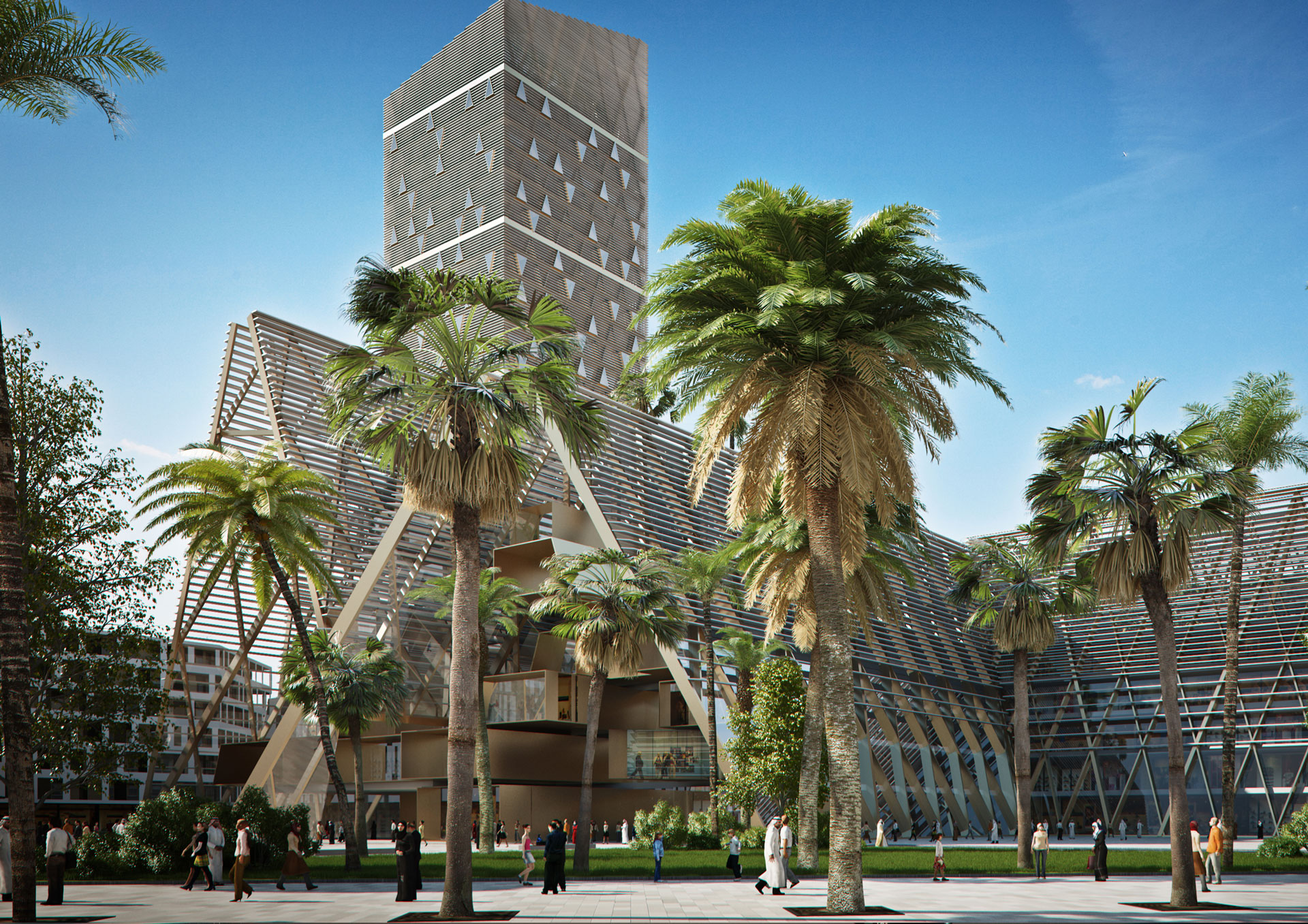 As part of the special features introduced into the urban design of Renais¬sance City, the "Gallery" is the central hub of the "Made in Italy" design, fashion and the food sector excellence expressions of our cultural, but will also services related to tourism and Italian real estate offer more qualified.
Galleria Vittorio Emanuele in Milan is here was taken as the archetype of contemporary shopping centers, identifying an integrated structure between multiple functions which together combine to offer a significant part of Italian production and taste: developed along the mall organized on multiple overlap¬ping layers are place shops of different type, categories and size, intended for food court, entertaimment, exhibition and demonstration area, tourist agen¬cies and real estate.
The structure consists of several different sizes and heights together side by side and crossed; the mall are designed as real pedestrian streets, squares, plazas and gardens overlooking between a level and managed through mo¬bile ramps and elevators. All the business units and the exhibition spaces are a true or their city dedicated to more sophisticated manufacturing and com¬mercial Italian expression. As the historical Milanese model structure is complemented by other functions of general interest such as offices, residence and receptive as the "Gallery Tower", a luxury hotel located outside the building and open to the city.