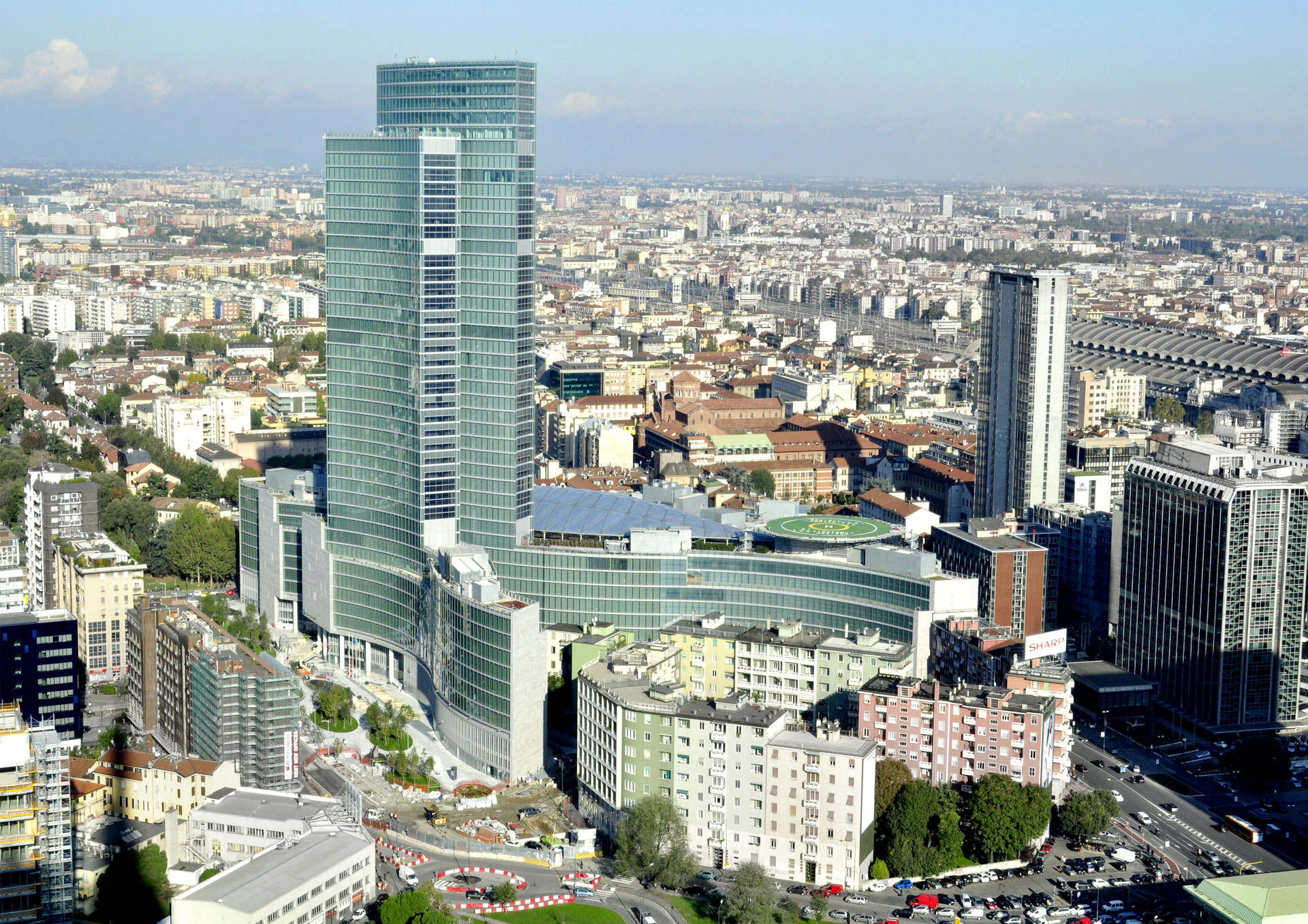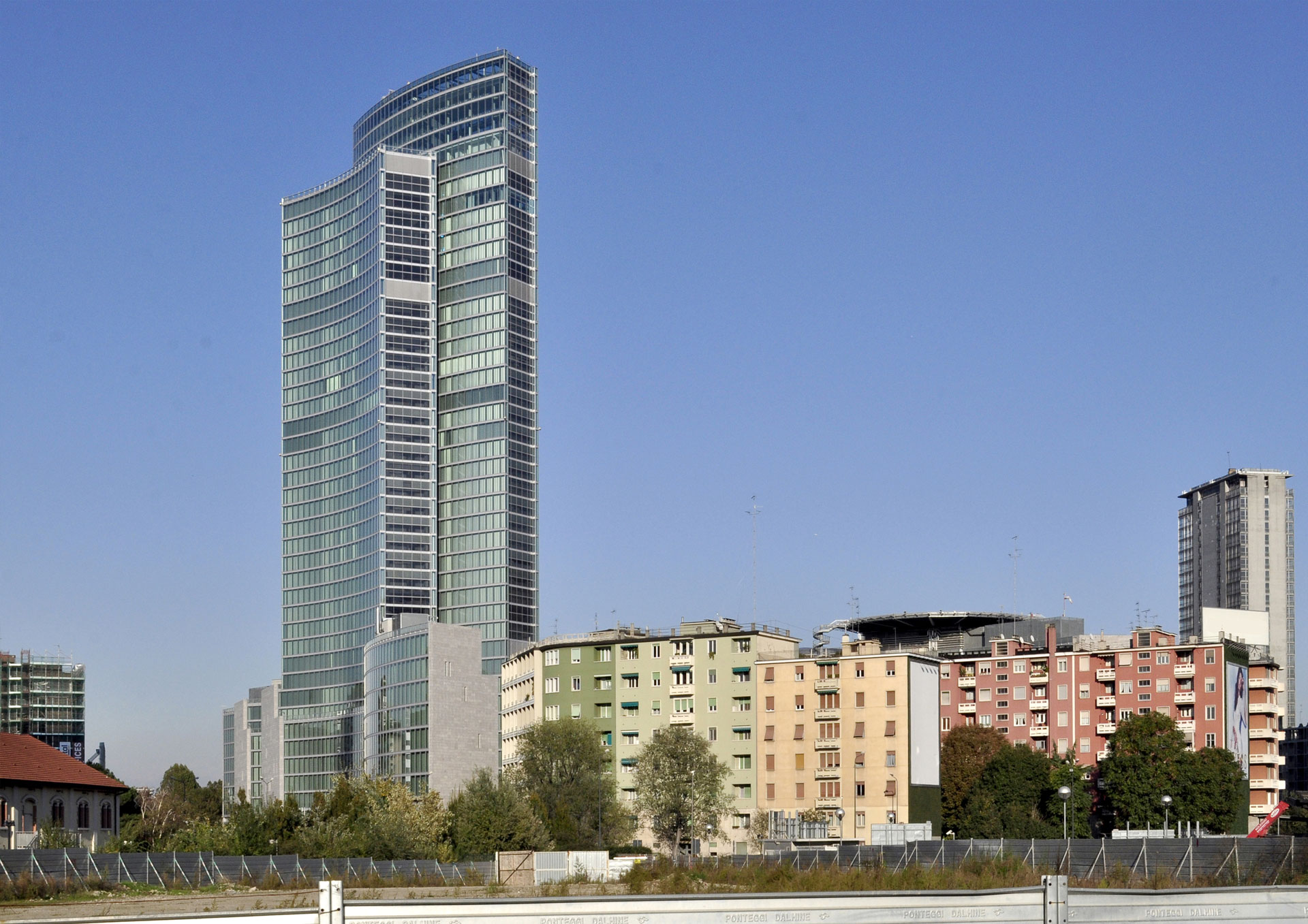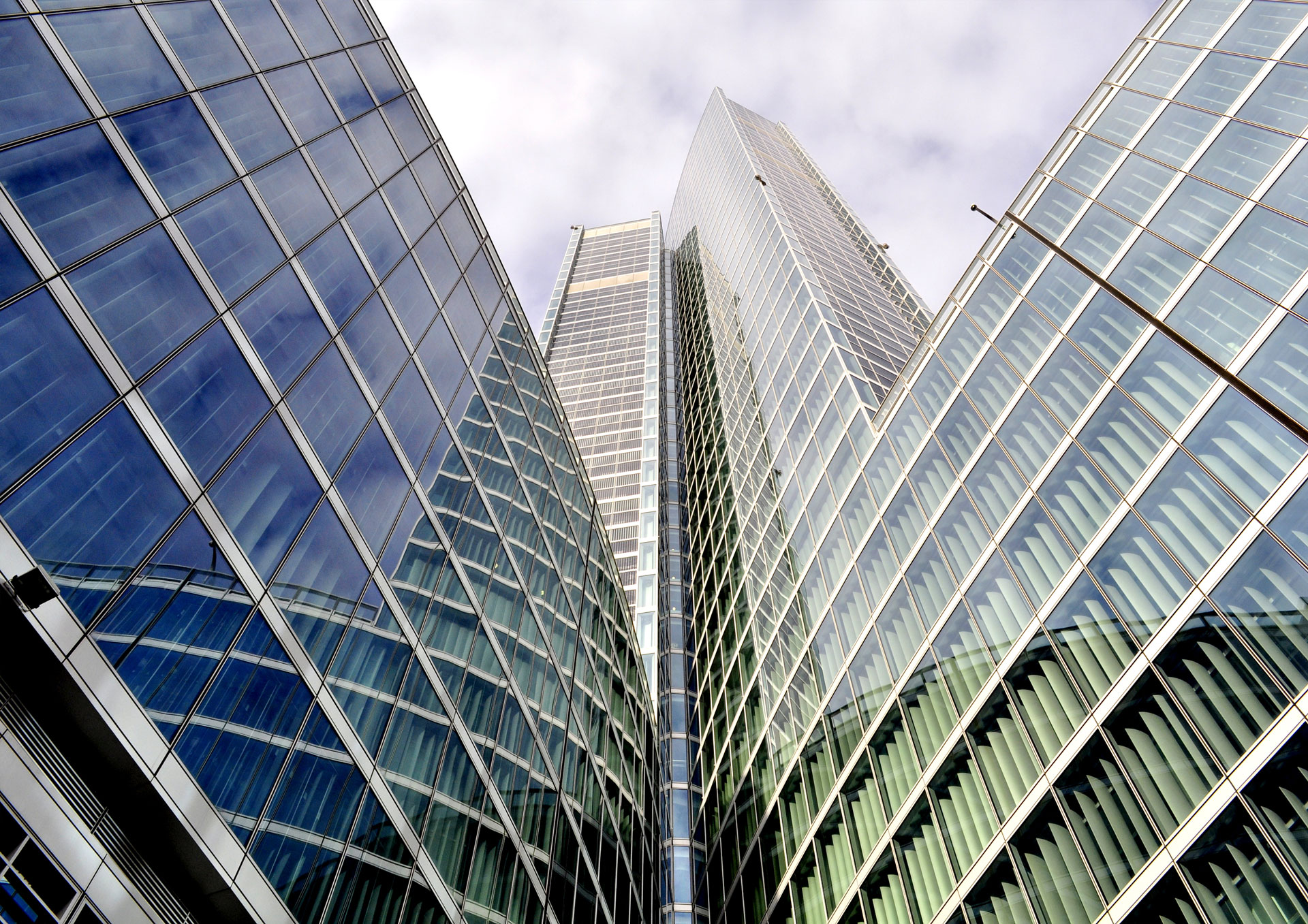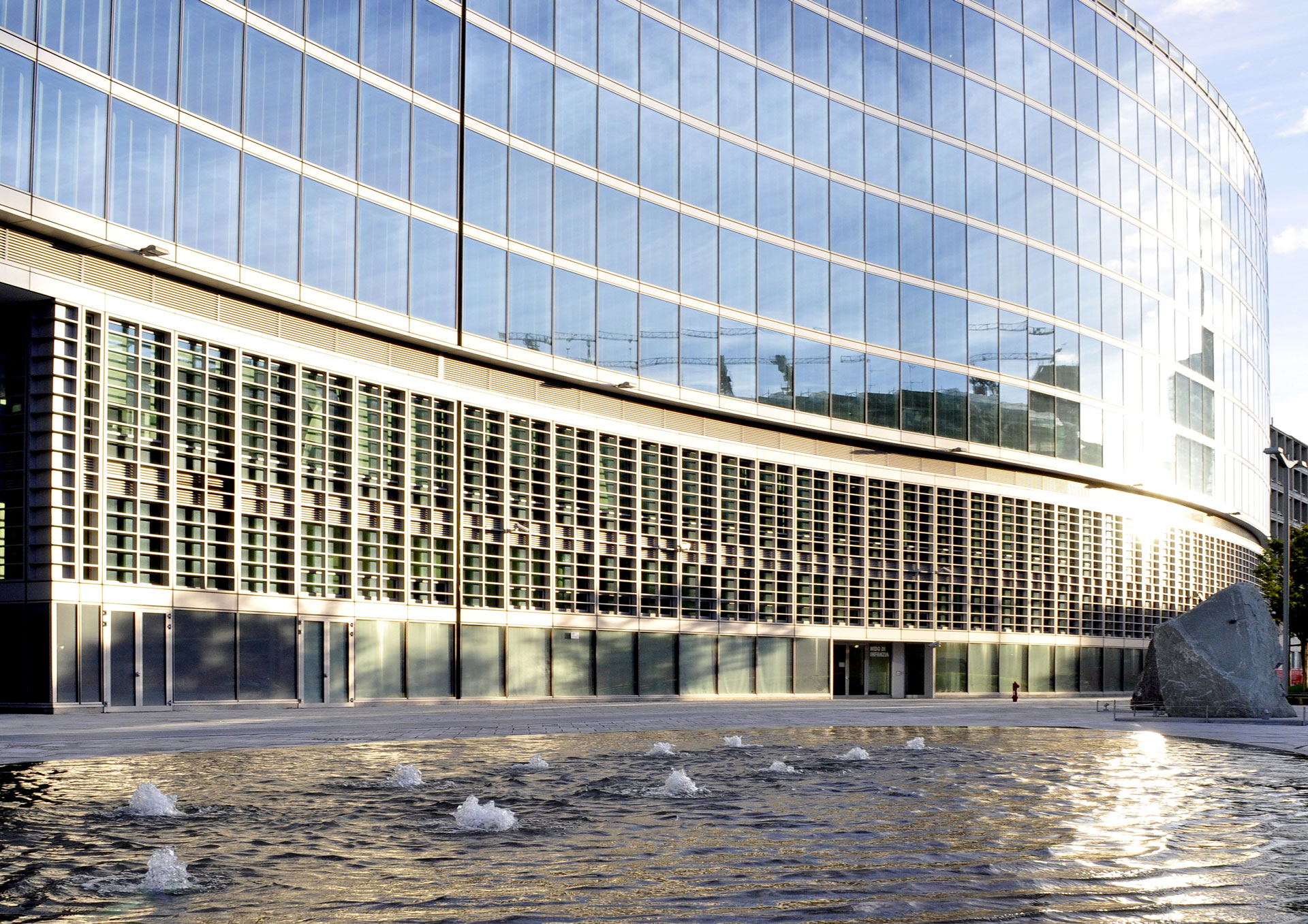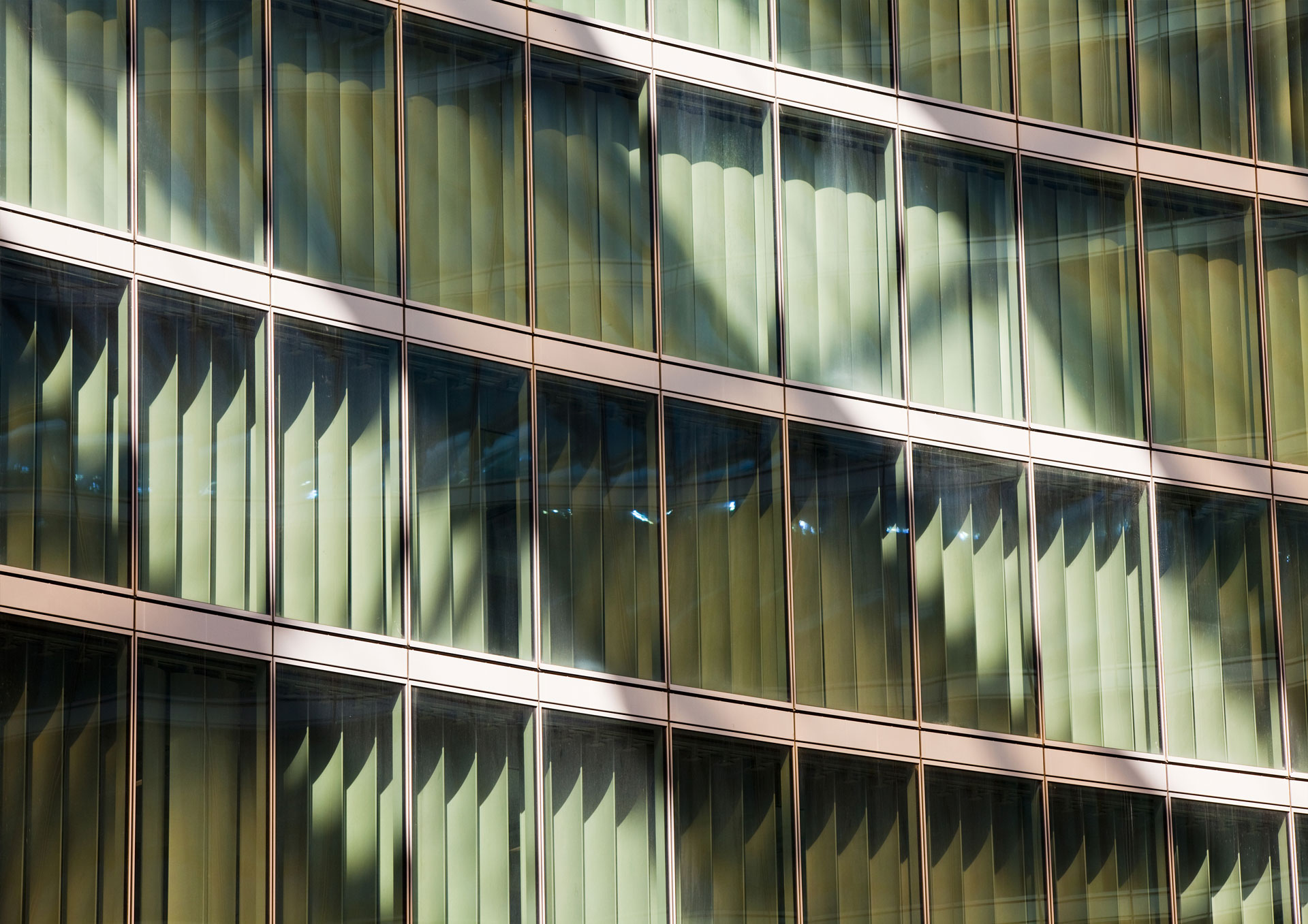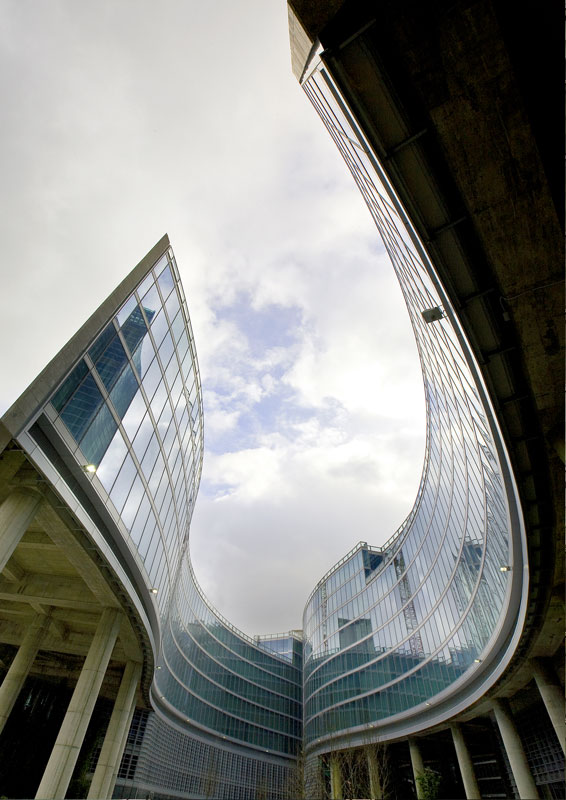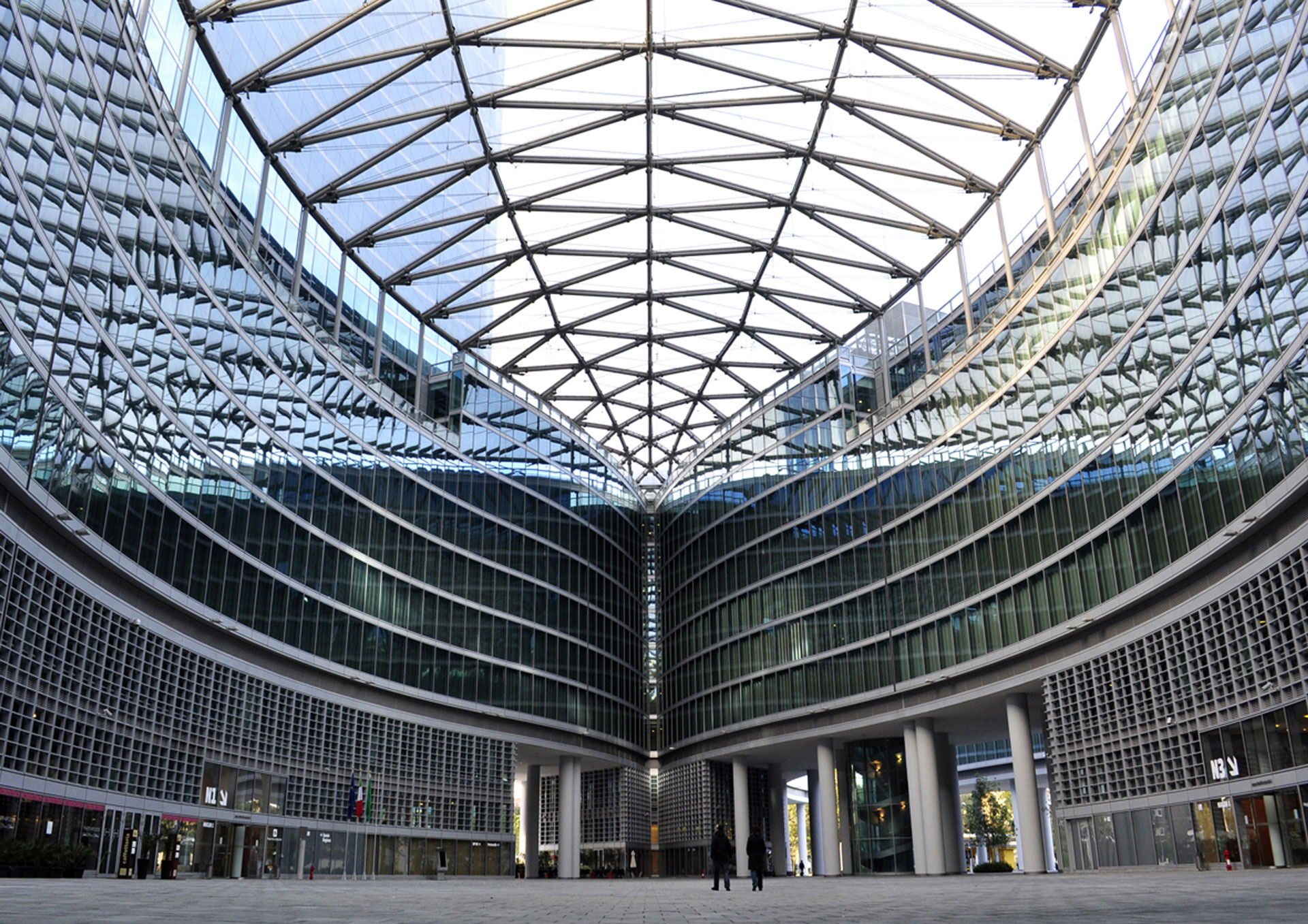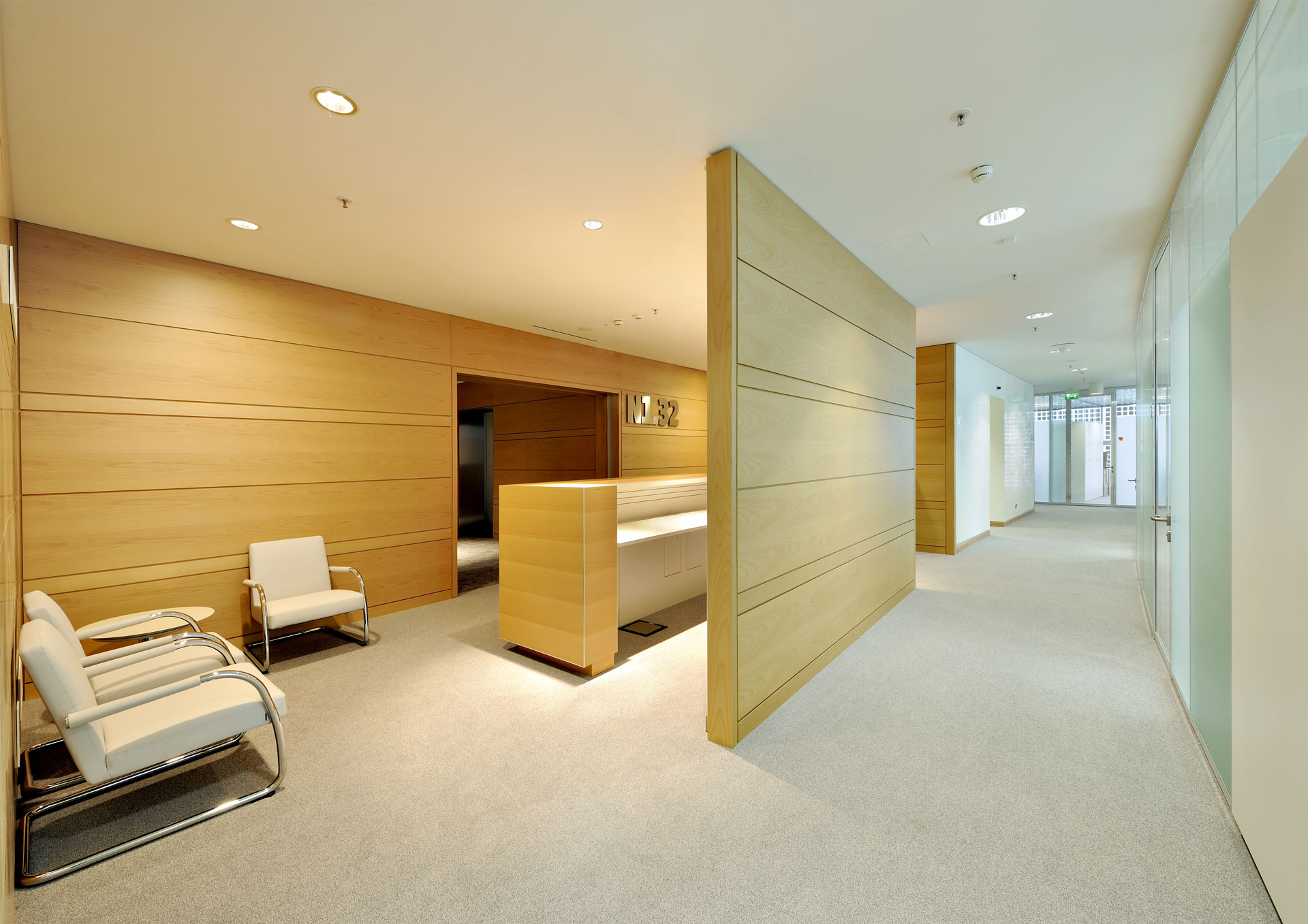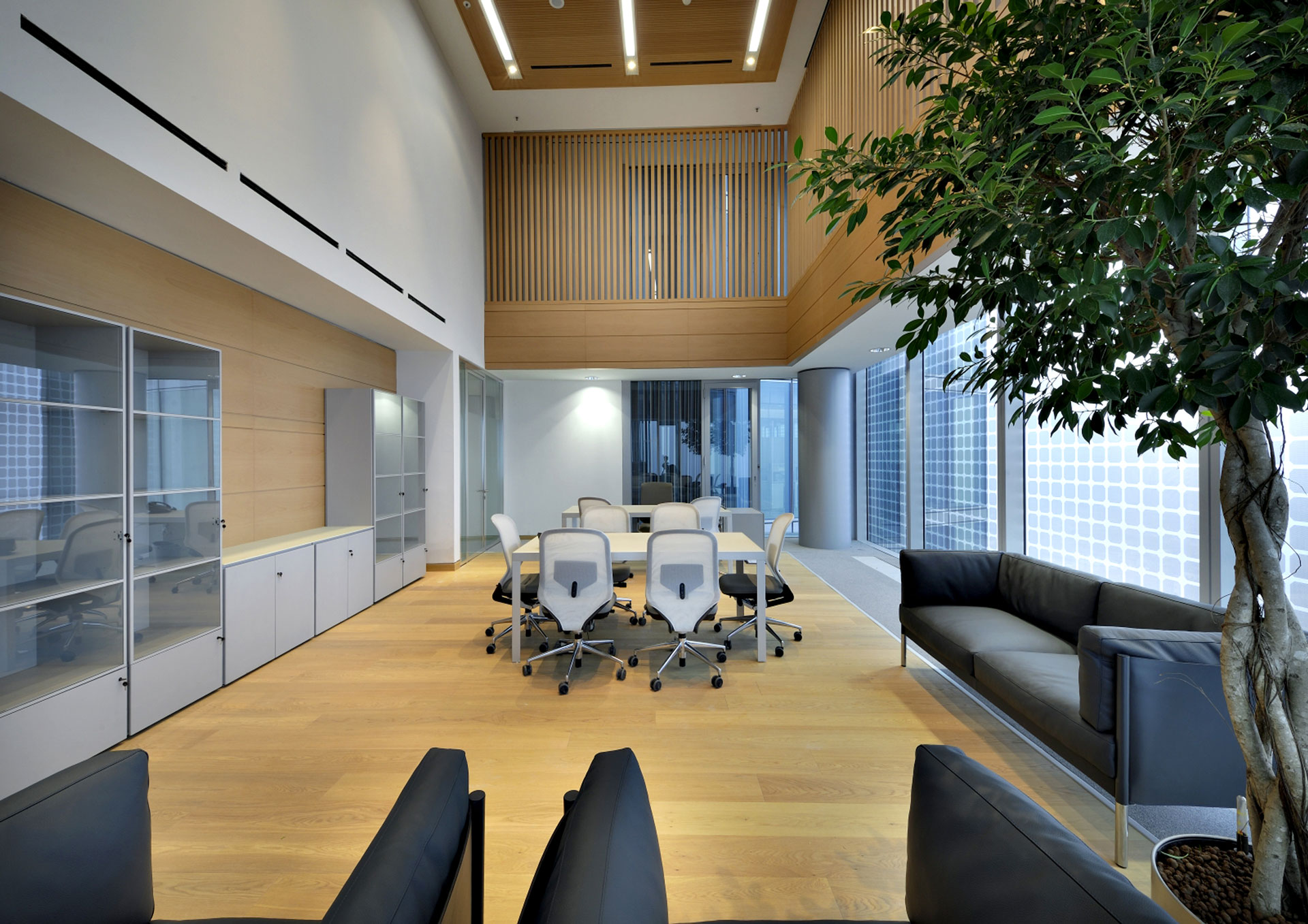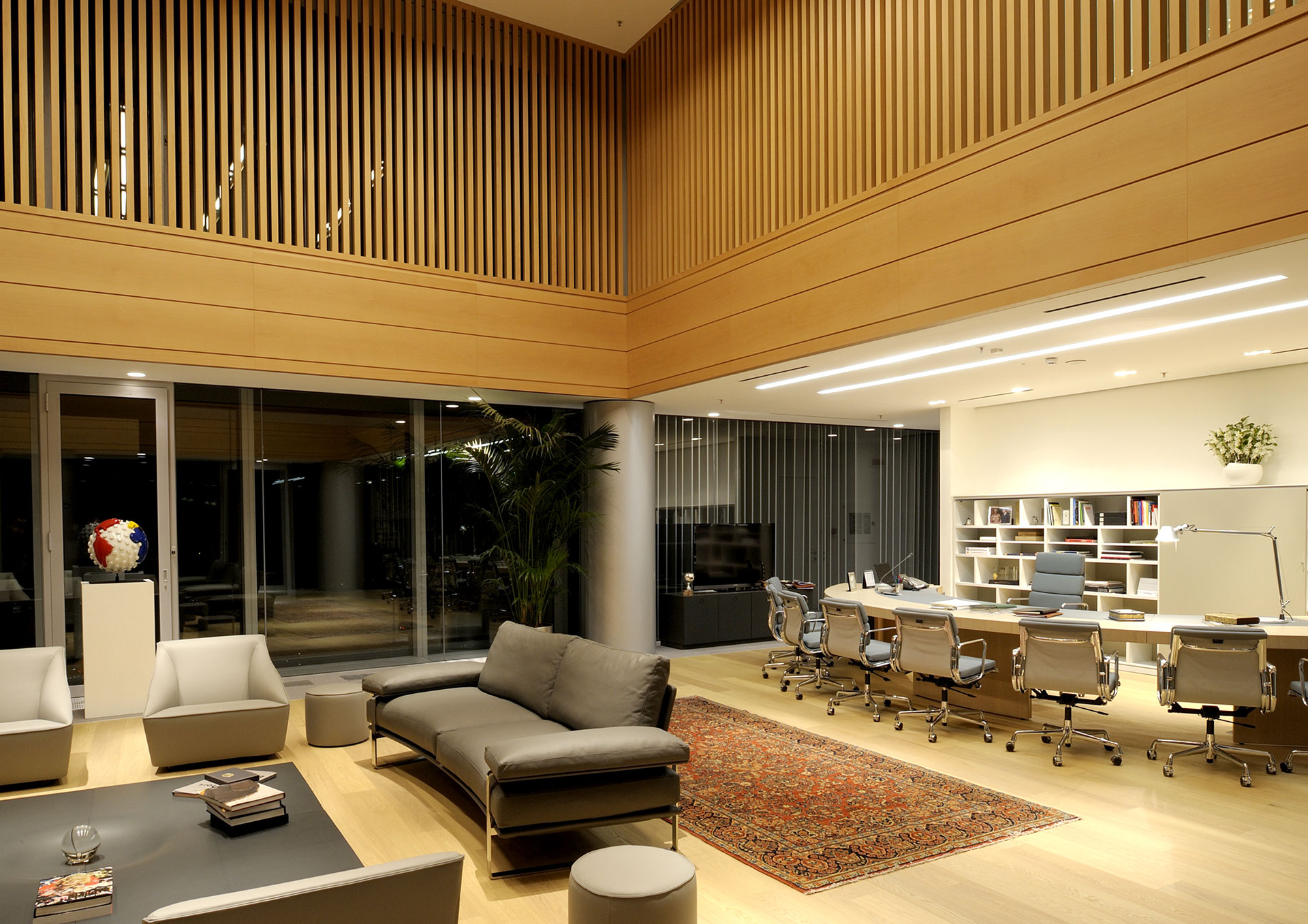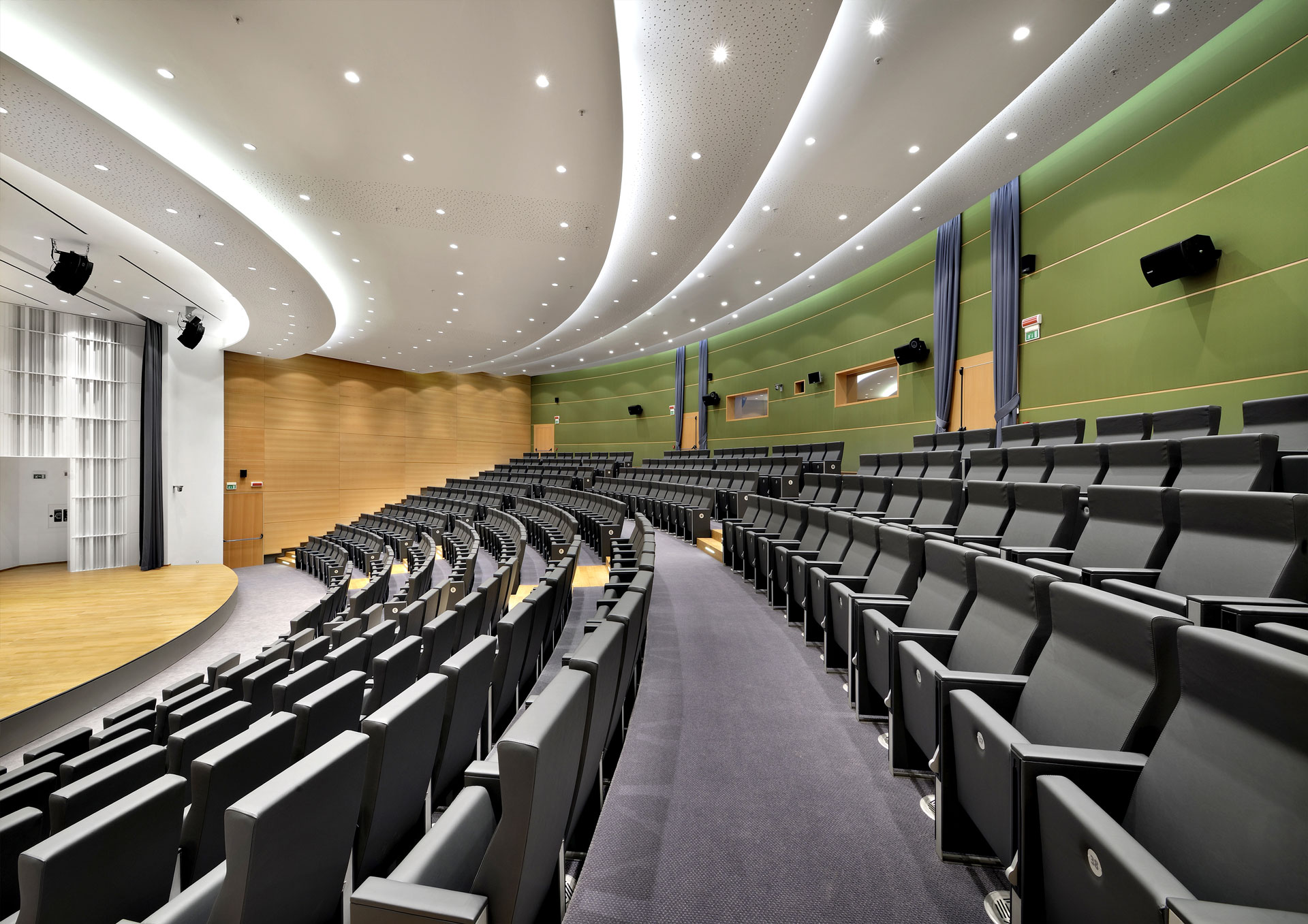 The new Lombardy Regional Government Seat required a visible symbolic and functional presence. Significant to the project is its integration with the Pirelli Tower, which houses now regional governmental offices, in the urban context of Milan and the Lombardy region.
Located in the greater urban Garibaldi-Repubblica area, close to the heart of the city, its scale is related to the surrounding neighborhood, while the tower faces the Pirelli building and the city.
The key designing principles are:
1) An urban welcoming entrance.
2) Its significant aim destination.
3) The sequence of linked spaces.
4) An emblematic vertical element, the tower, contributes to Milan's skyline.
5) The design promotes social interaction.
The building's winding interweaved strand recalls the mountains, the valleys and the rivers of the Region. Their curvilinear forms are adaptable to the changing functional requirements and are receptive to the Region's evolving organizational structure. In addition to the headquarters' functions, the building accommodates public facilities accessible to everyone.
The central square, with its curved glass roof recalling Milan's Galleria (arcade), is linked to two secondary open spaces and to a linear landscaped spine, which together celebrate the natural environment and the richness of Lombardy's culture and citizens.