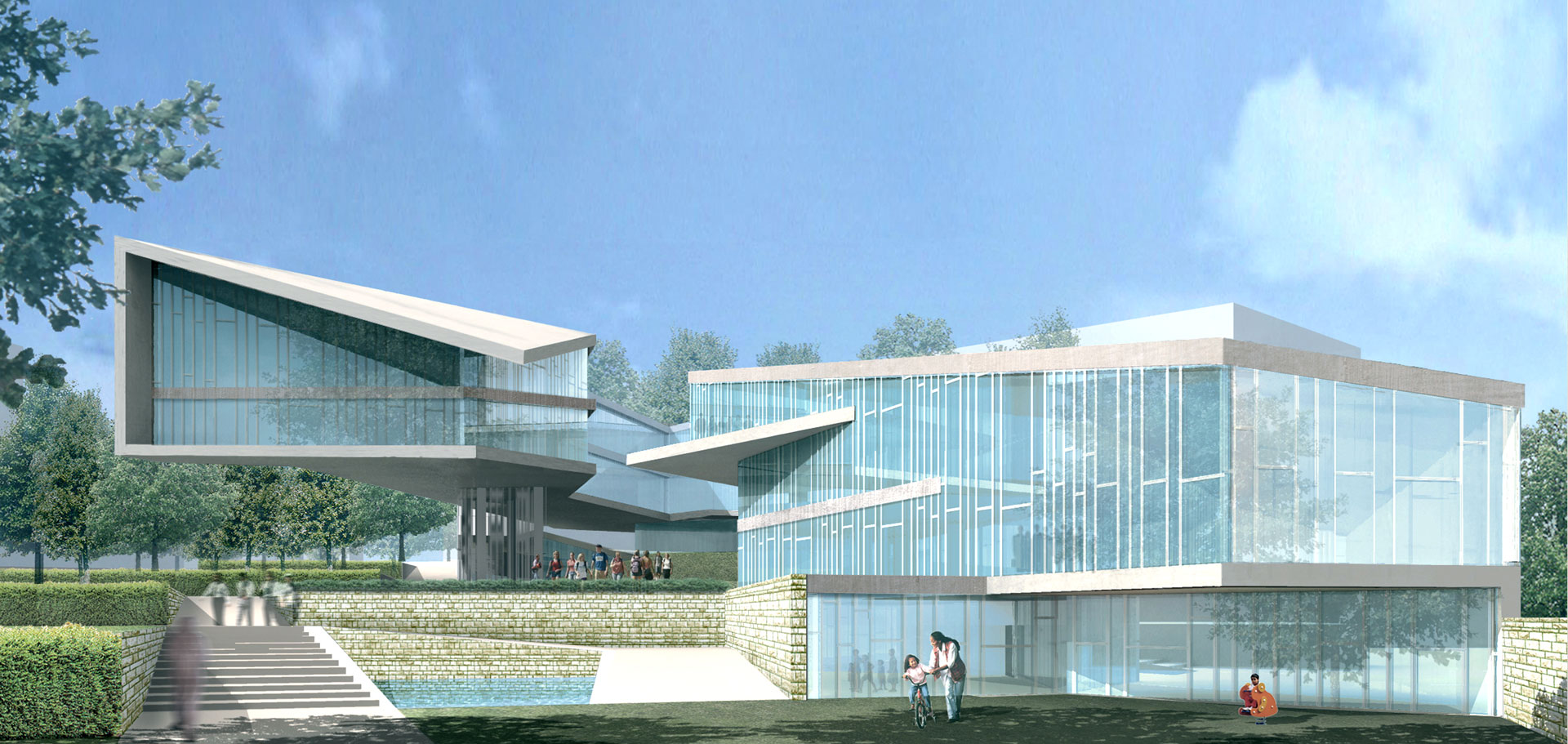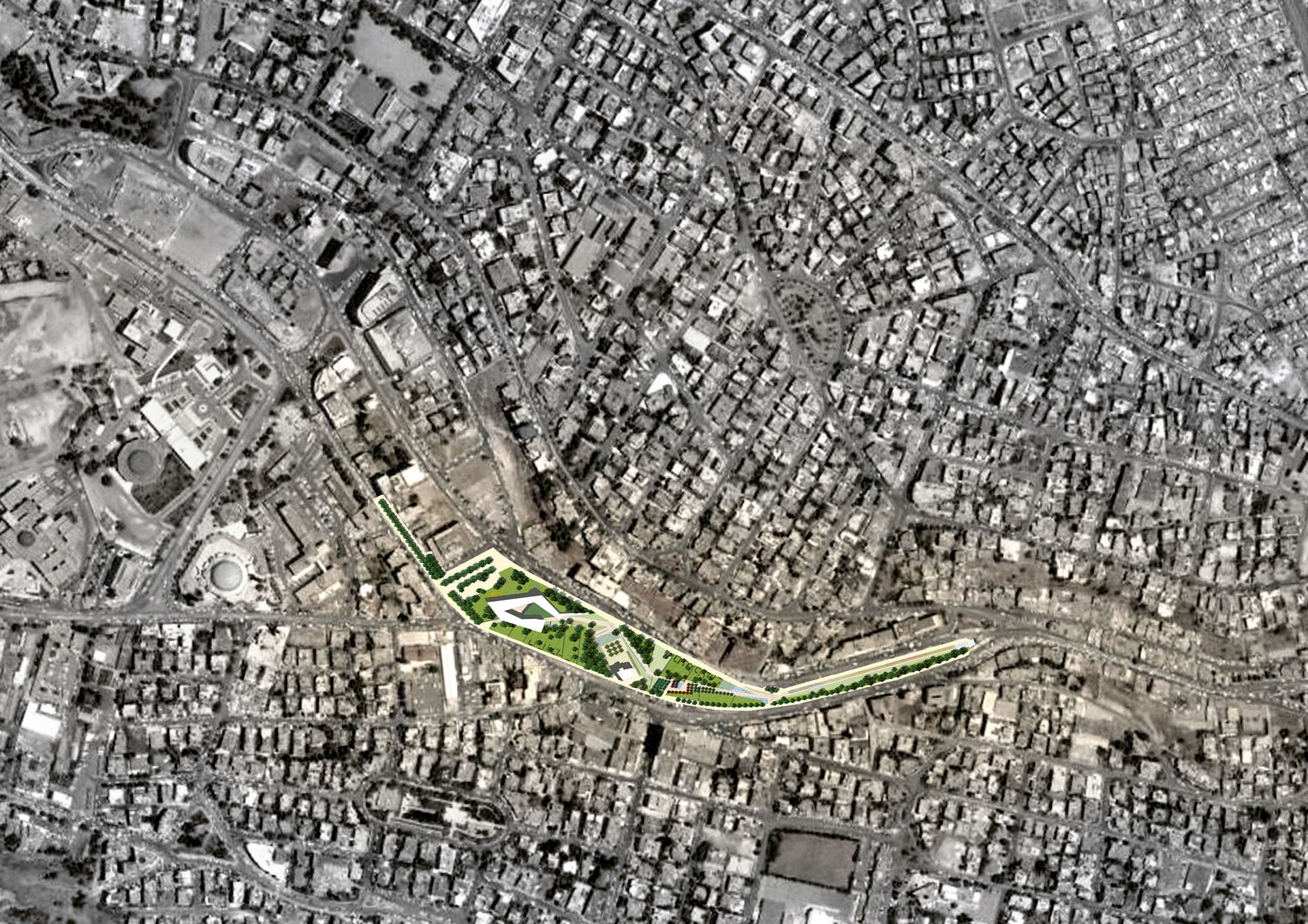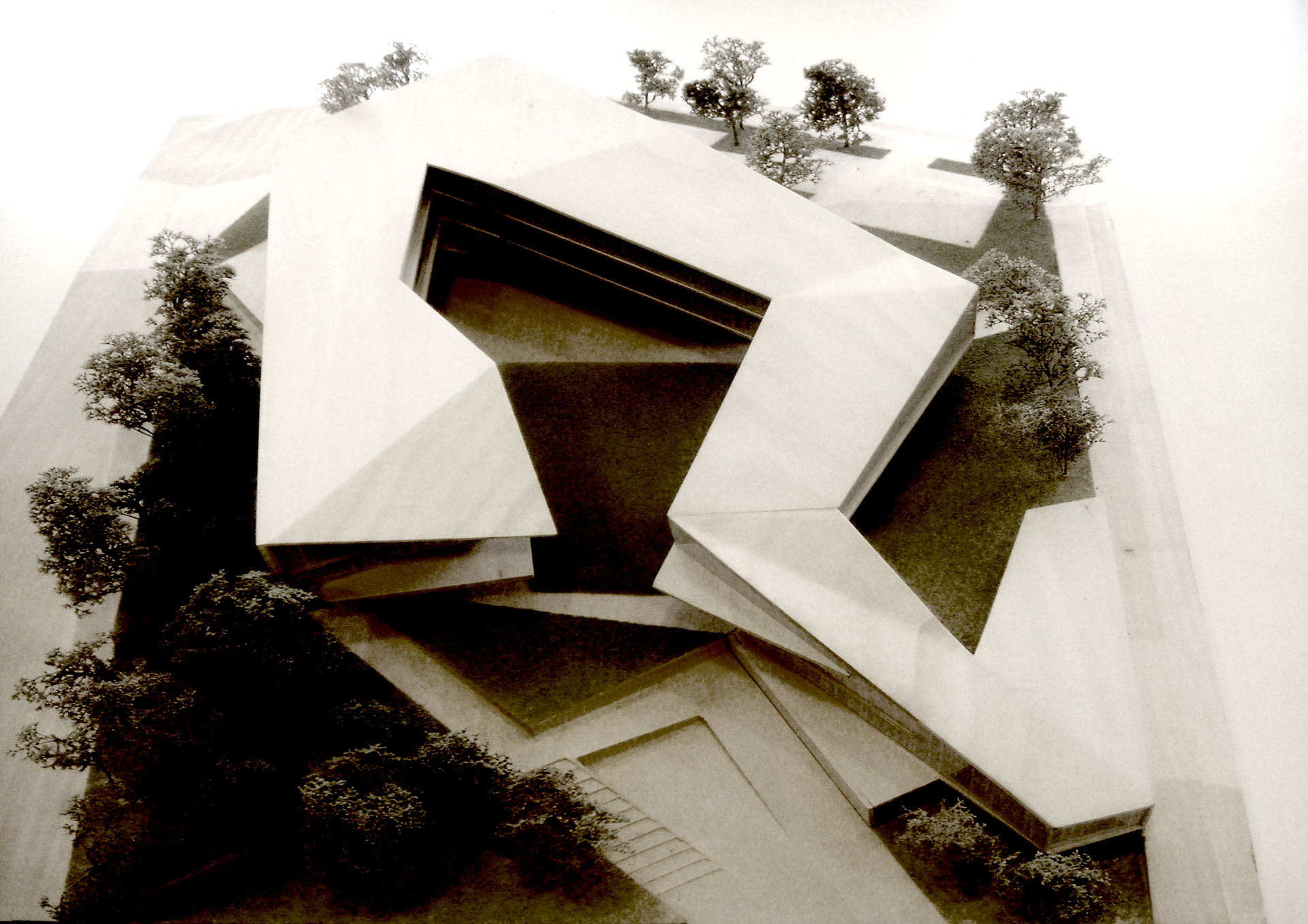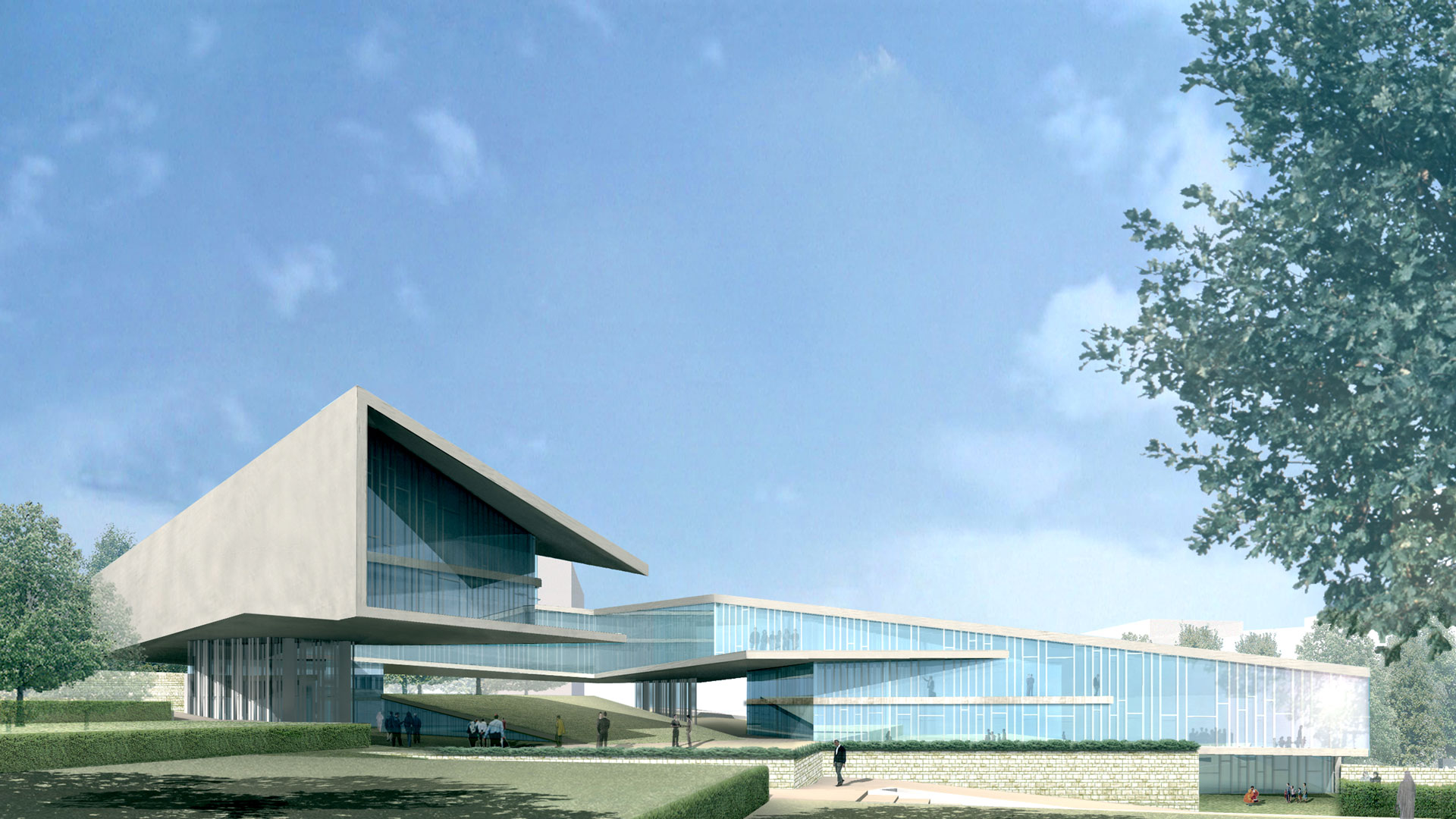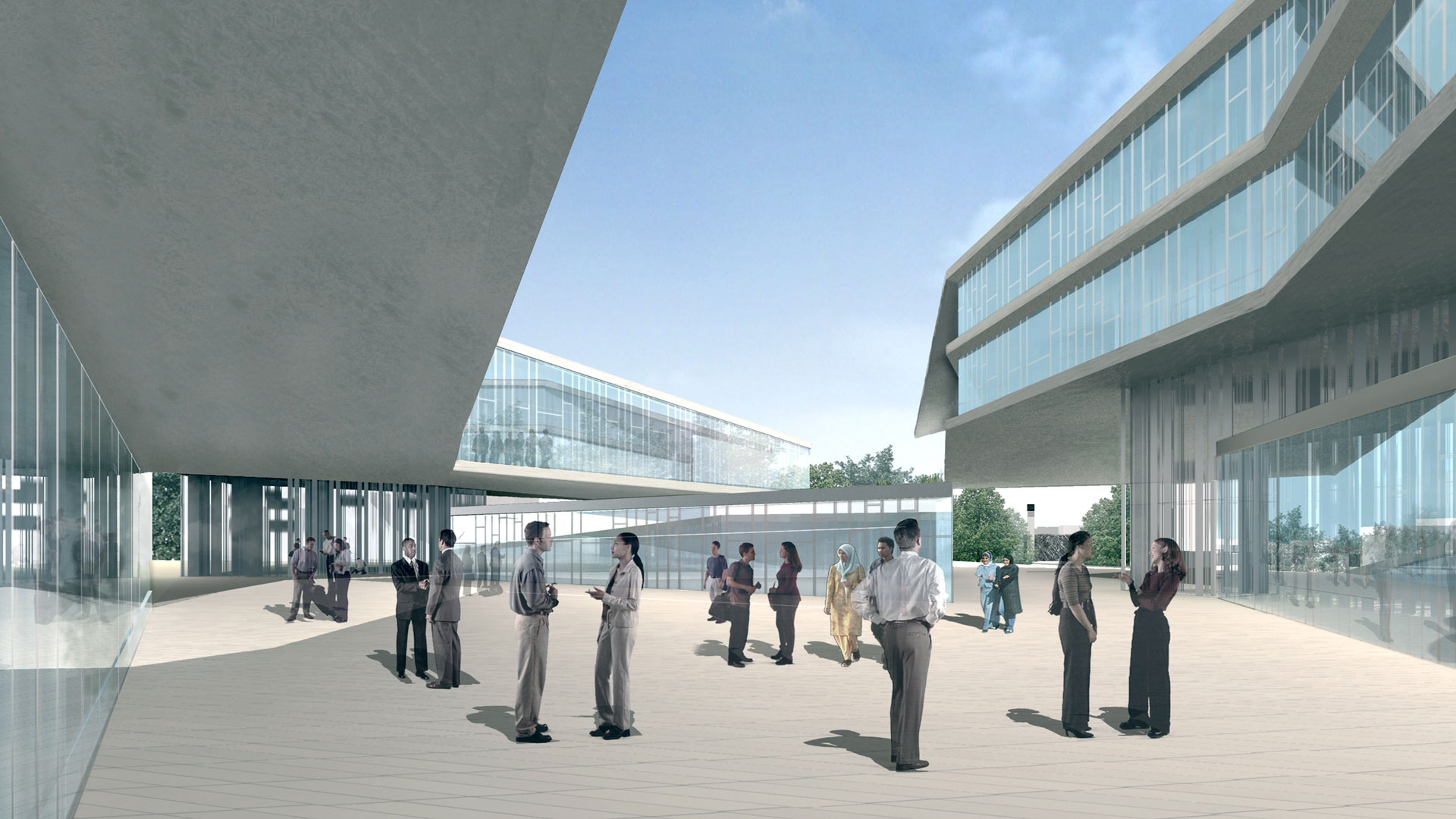 The library's morphological order has a spiral movement, which is the metaphor of human knowledge evolution.
The organization of the library adopts the open shelf scheme and is capable of holding up to 200.000 volumes.
The reading area is divided in different sectors, all located around the central hall, which has four storeys in the building and two storeys in the actual library, where the information and loan desk and offices are.
The library is then divided in a section for the general and reference consultation, five thematic sectors and a reading room for the book held in the same hall.
On the square level are located the activities which mostly require a direct link to the open air, which however can work independently (bar, media library, newspaper library and auditorium) and the actual library hall.
Each thematic sector has reading tables and chairs correlated to the books held in the sector ( 600-800 volumes ), and for single and group reading accommodation .