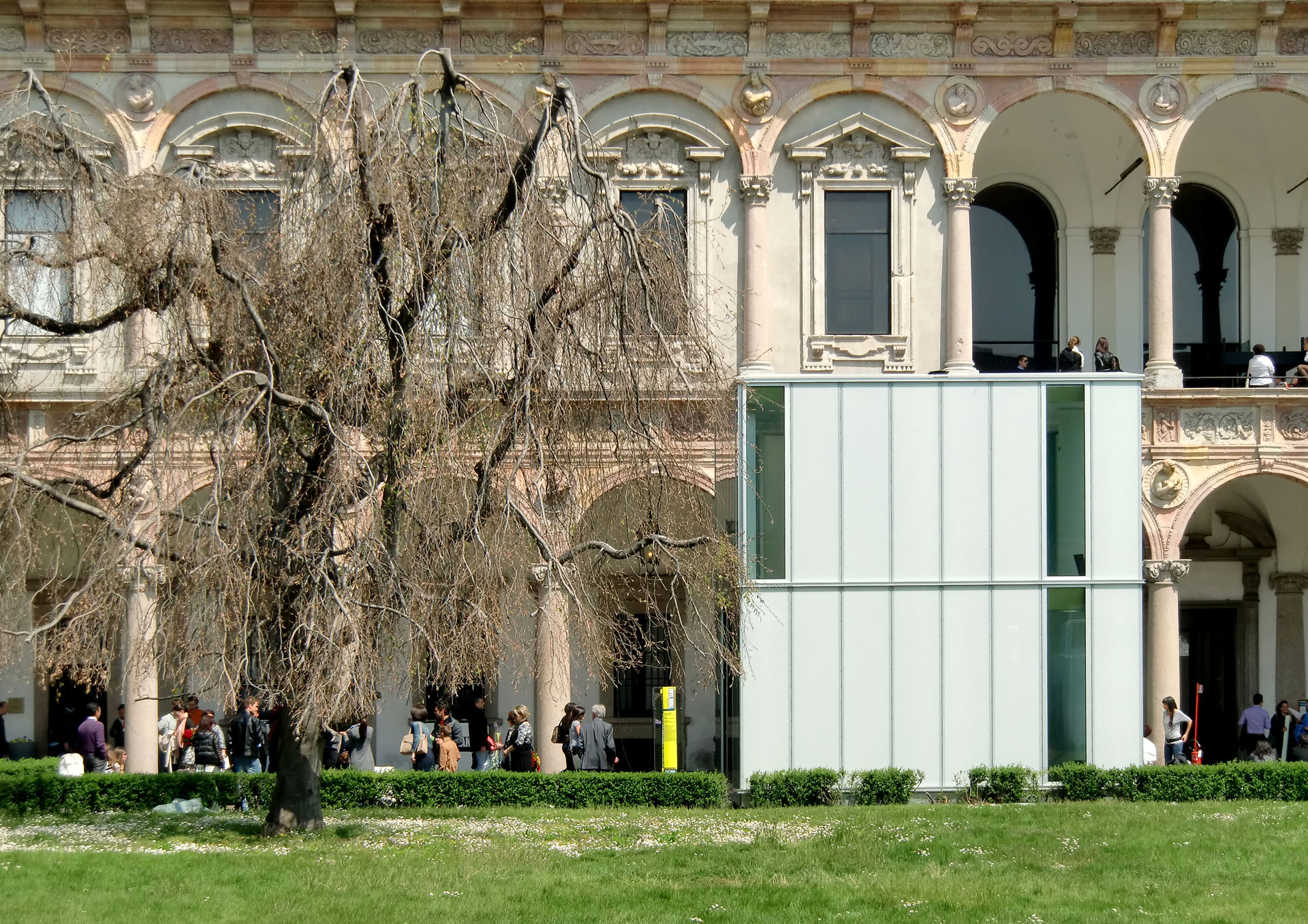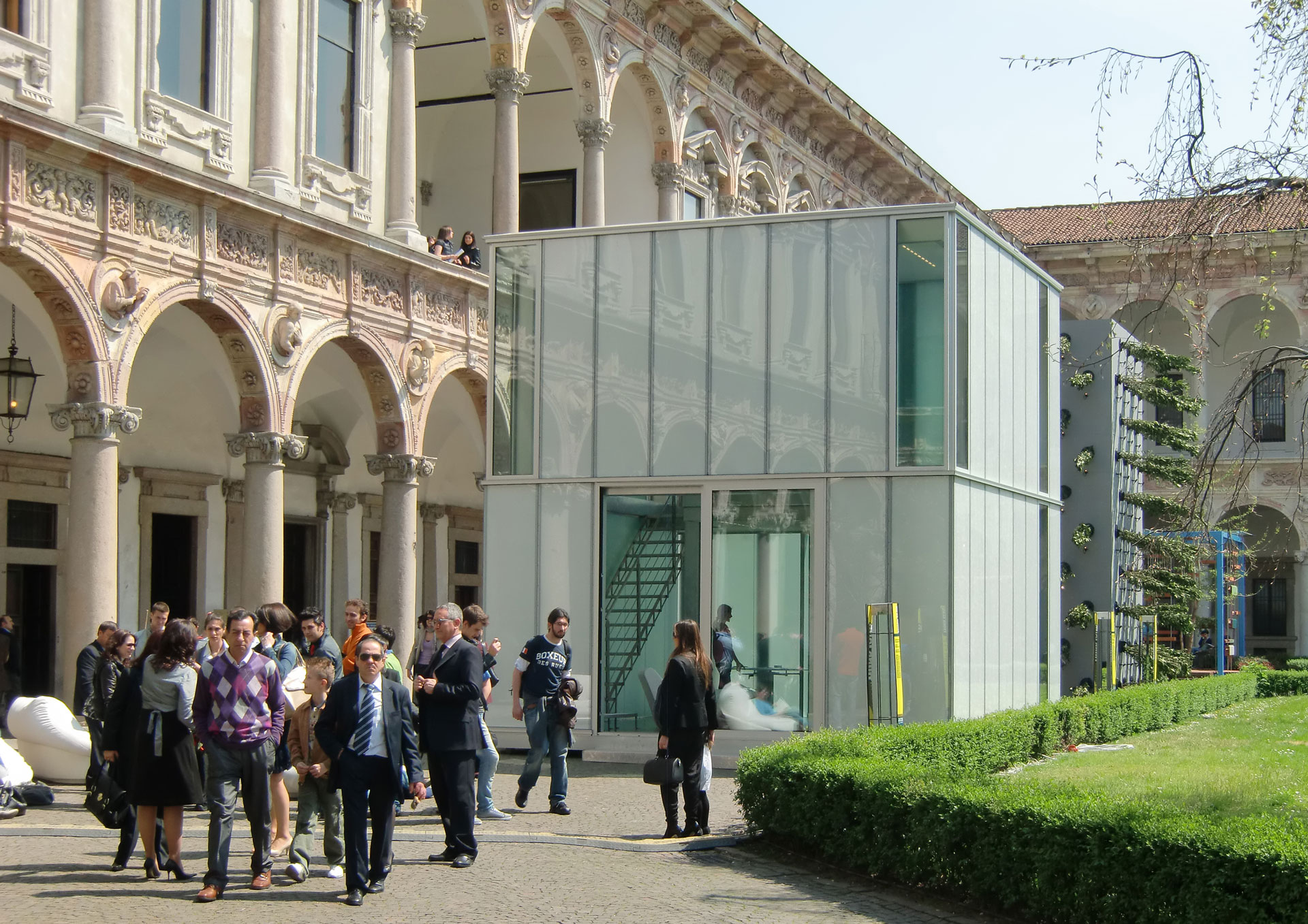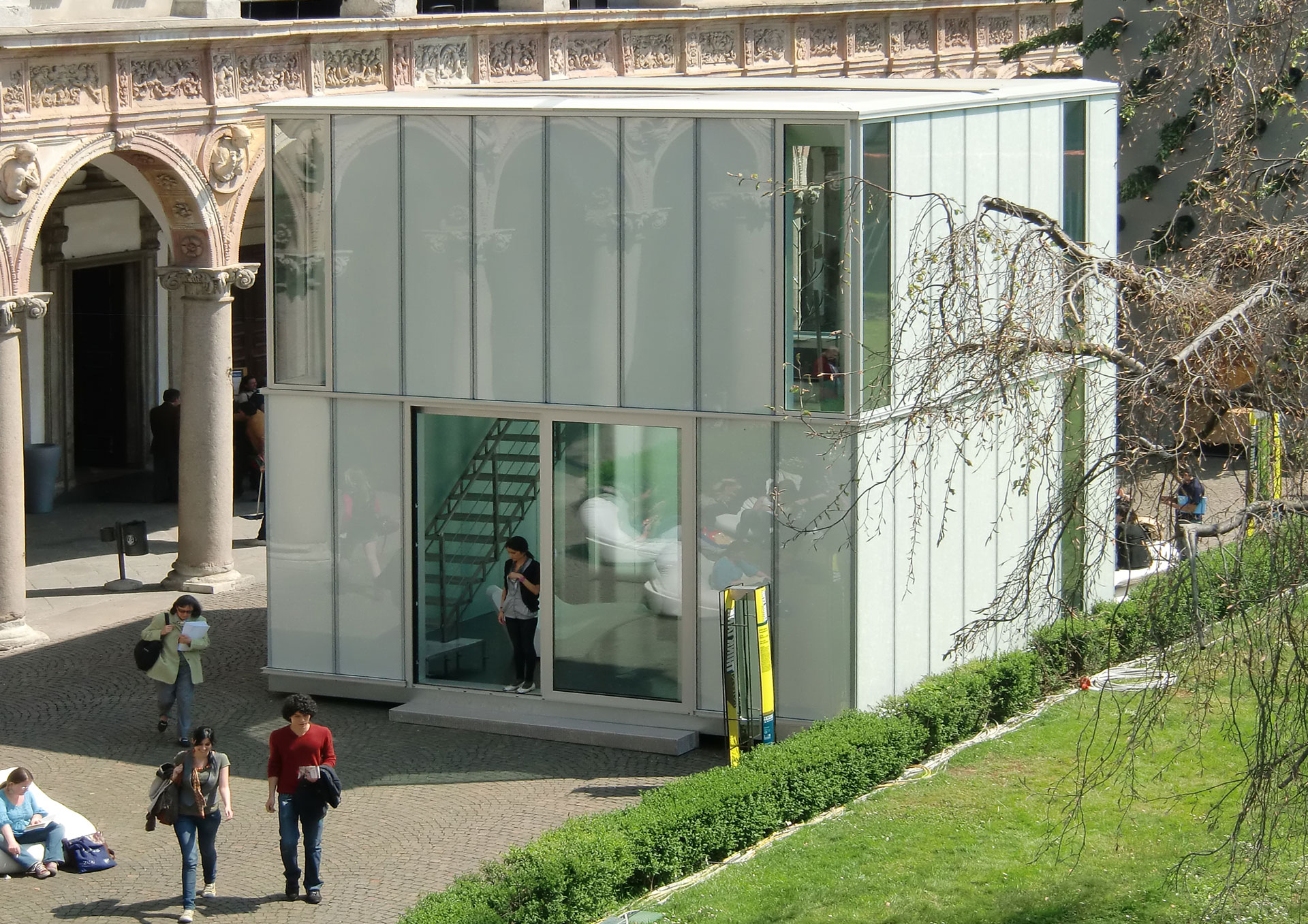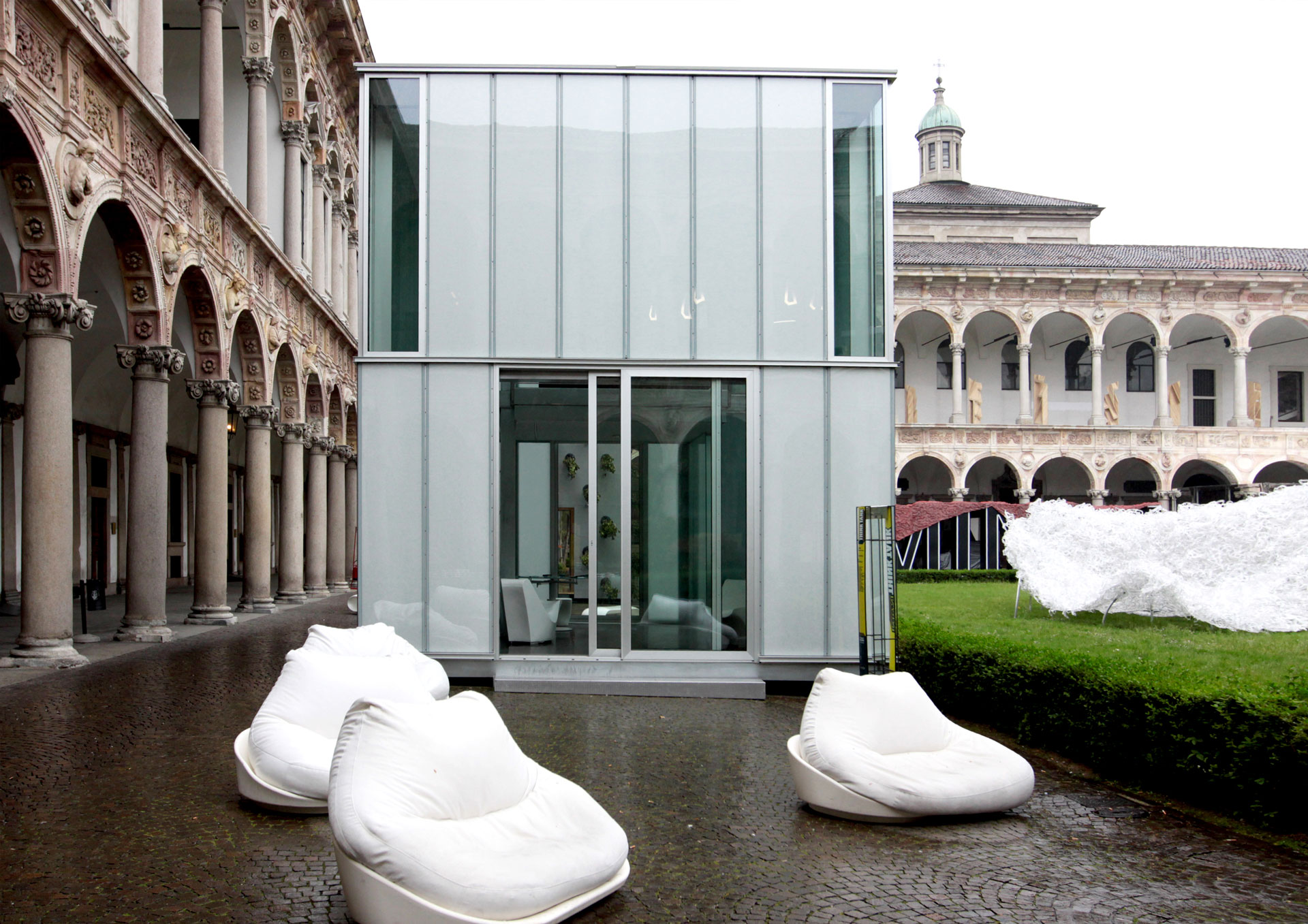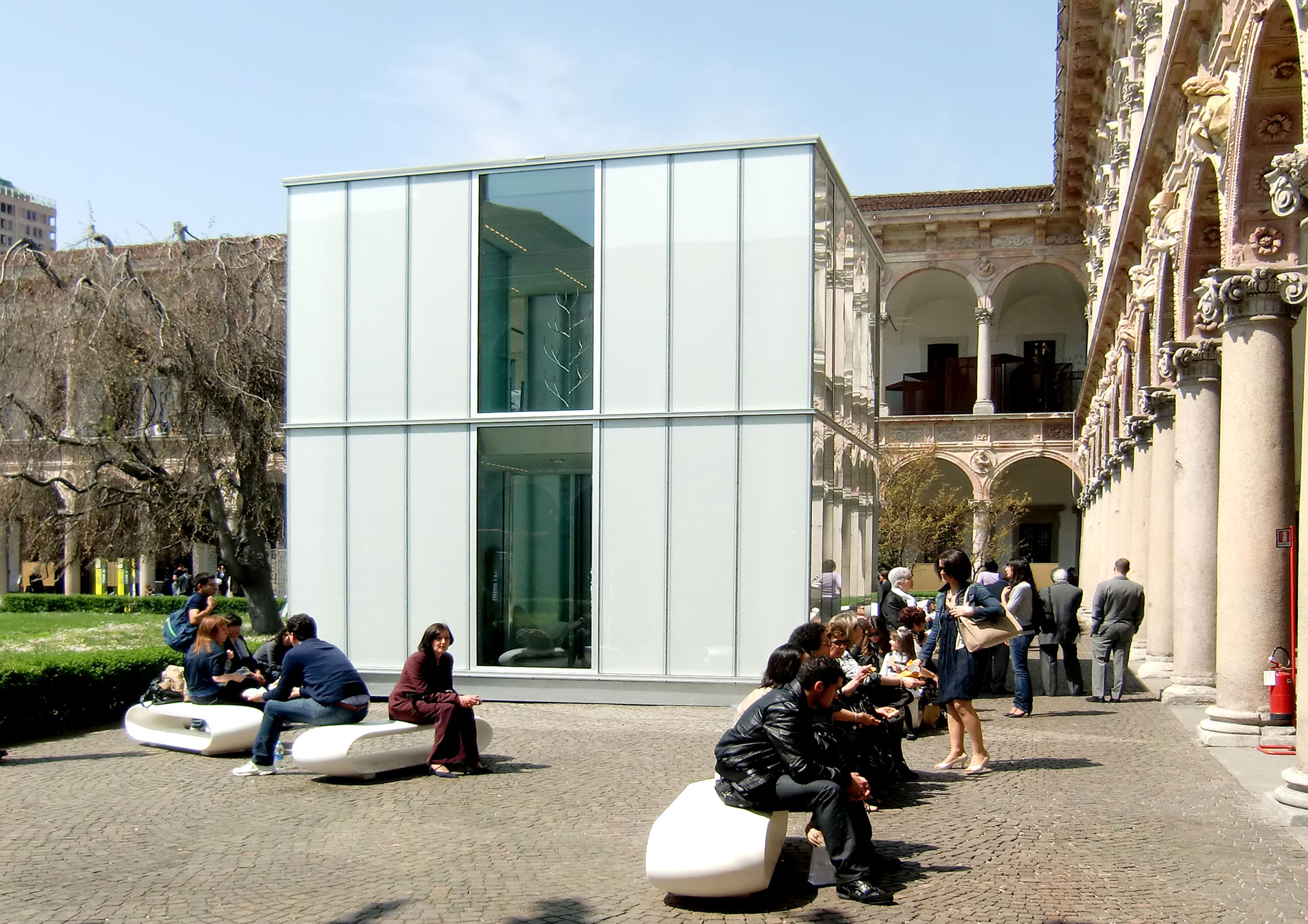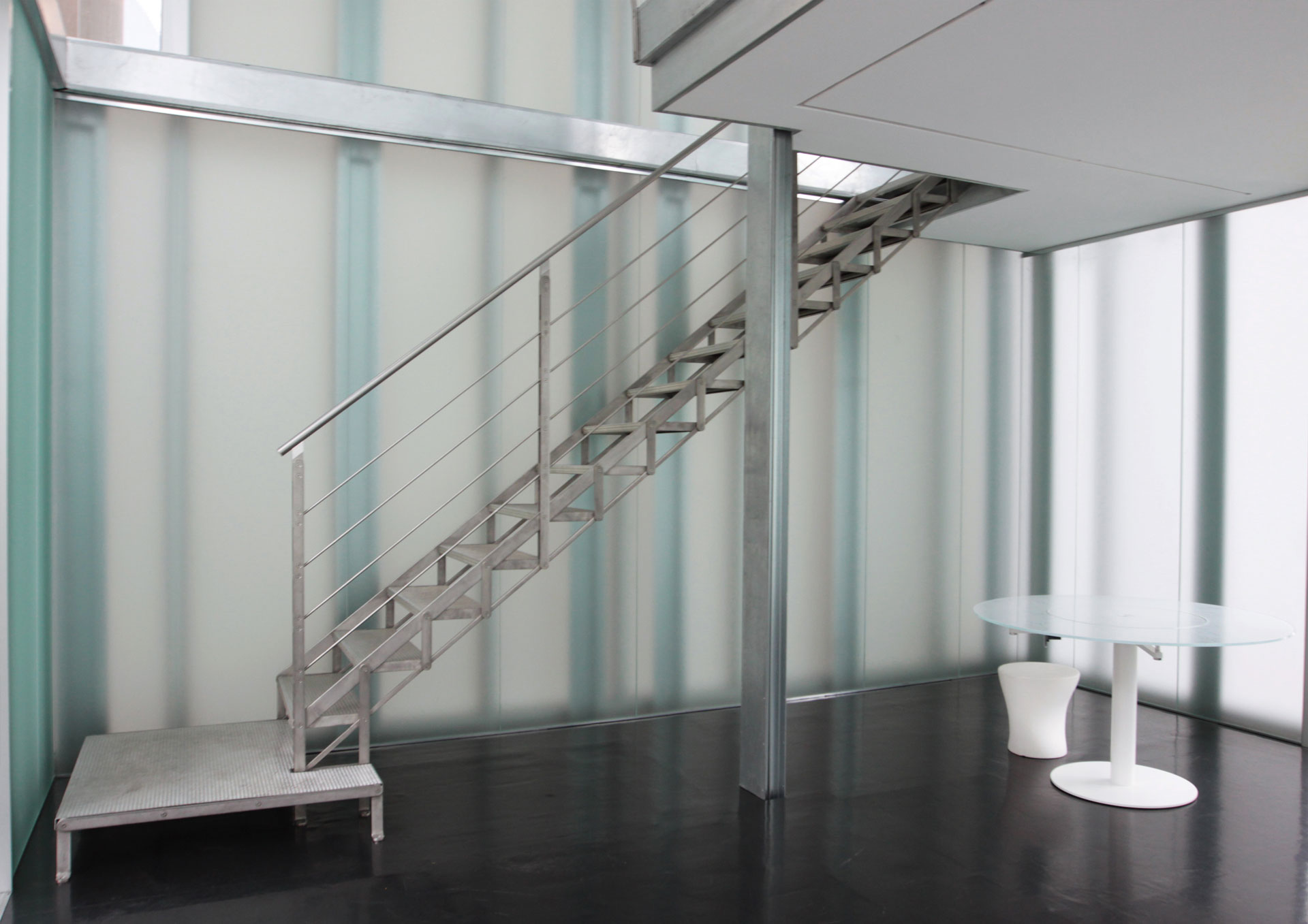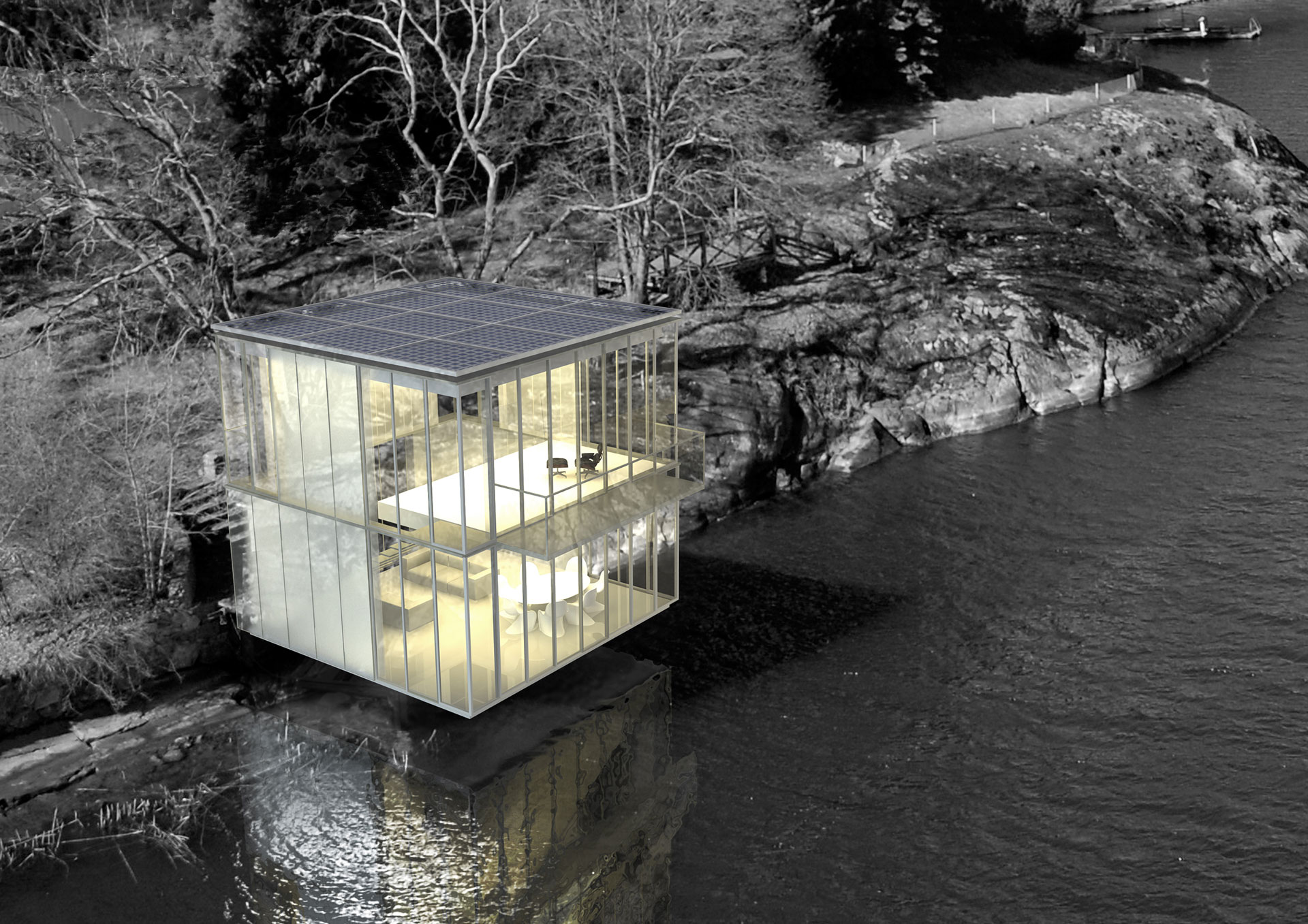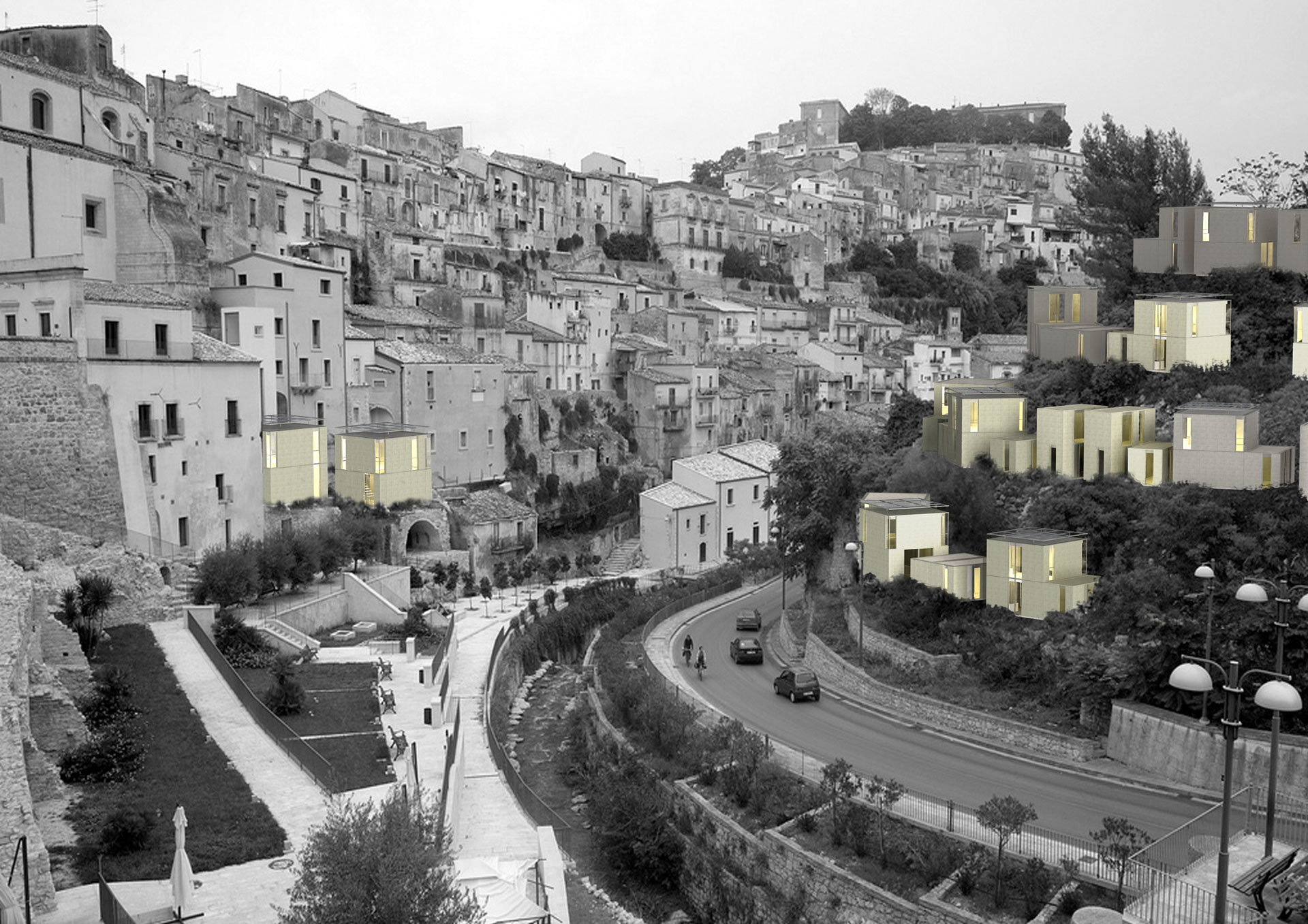 Just Home is a housing system born from the evolution of temporary residences constituted from fully equipped container. Today the realization of economic and easily assembled structures represents one of the principal aspects in the social housing panorama and in other targets of user. The housing modules are realized from a structure constituted by a steel frame of 3,00 x 6,00 x 3,00 meters and assembled with a relevant number of predetermined articulations that are able to realize a structure from one to three floors buildings, block of flats and balcony, court or with an irregular shape, completed with loggia, veranda and trellis works. Modular panels of 0,60/1,20 x 3,00 meters, constituted with several and various materials, are applied to the frame, as also the modular frames are planned in various formats and several typologies of opening.
This will guarantee the adaptability and flexibility of the housing to the most varied environmental conditions (city, sea, mountains)and to multiple uses (temporary residences and emergency residence, villages vacations, hotel, resort,…).
The Just Home System answers to all principles and criteria of sustainability.
To built a system, aligned on the most advanced criteria of echo-sustainability, able to satisfying the expectations of a house with suitable comfort and quality forms beginning from "base" installations and also self managed by the single customer, that can be adapted at the time to the new requirements; to guarantee widening, additional storey, changing of the outer and/or inner covers simply "to disassemble and to mount" the infinite range of modules and planned finishes.
It results a really dynamic system, potentially in evolution as the life and the necessity of person or family will be.
The project propose a modular ready made building system, planned starting from the steel container reassessed for an housing purpose by Franz Isella. This typology will permit to realize in a short time a single building or a blocks buildings, also in emergency situation or in a difficult case of construction.