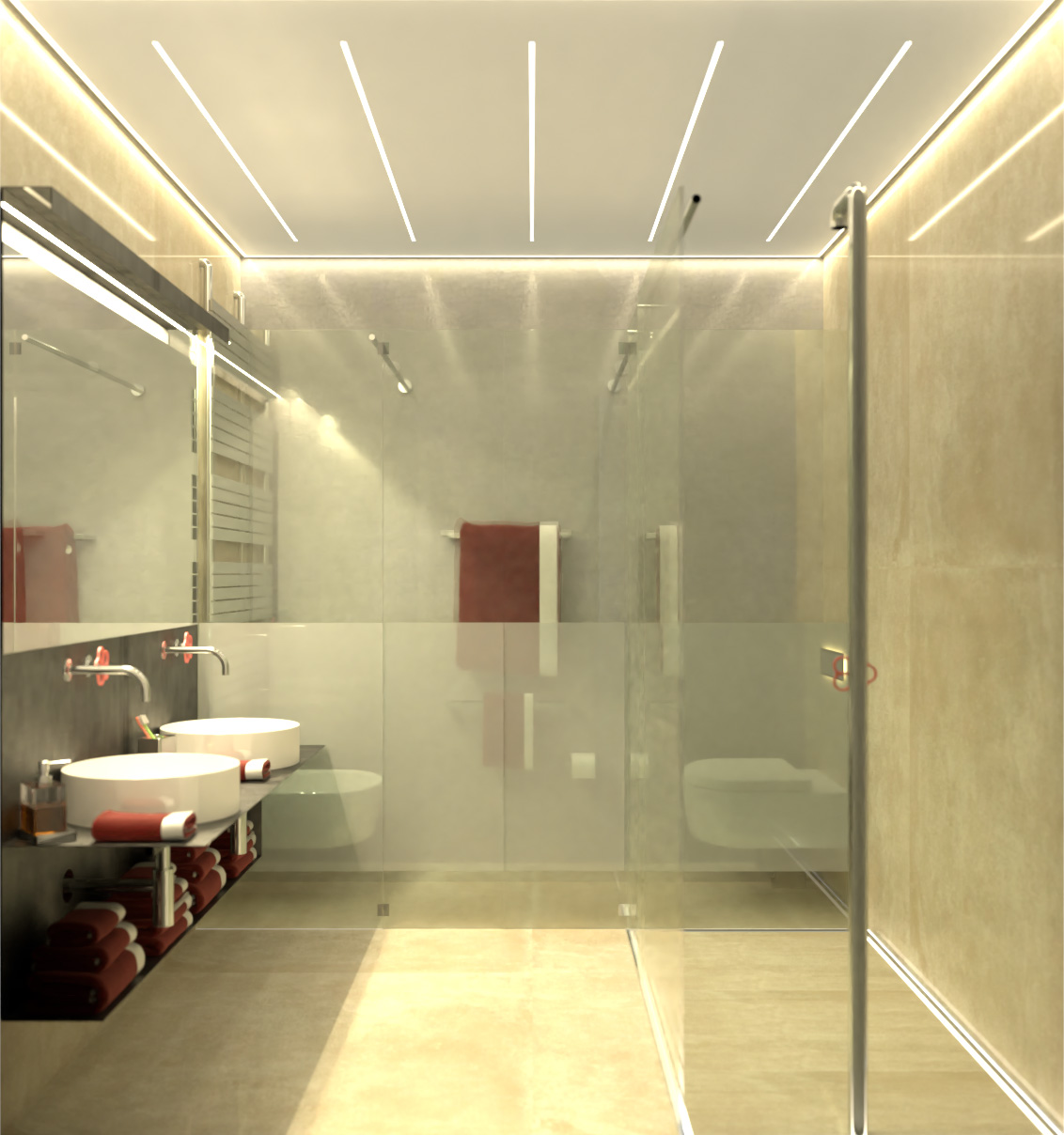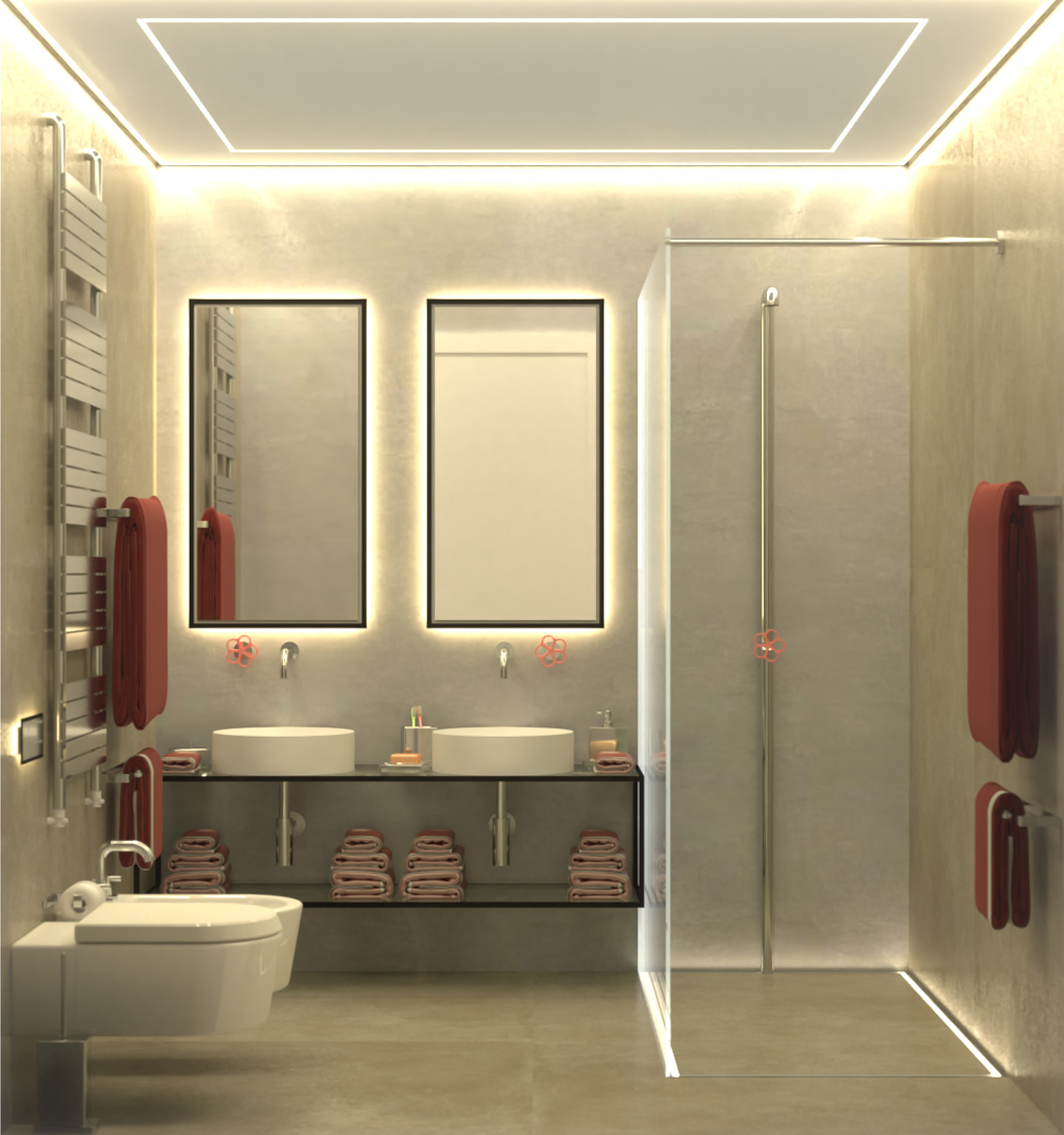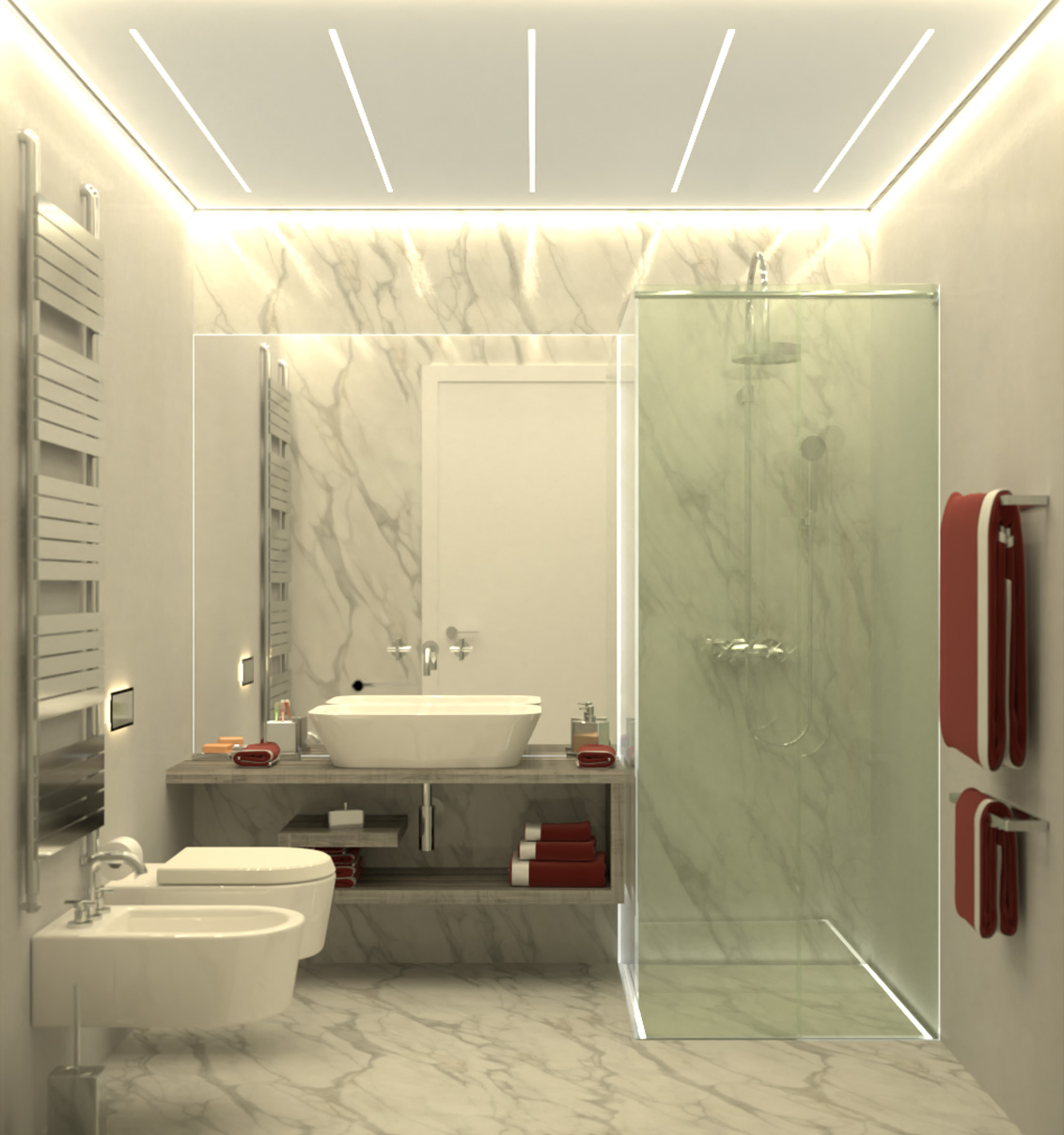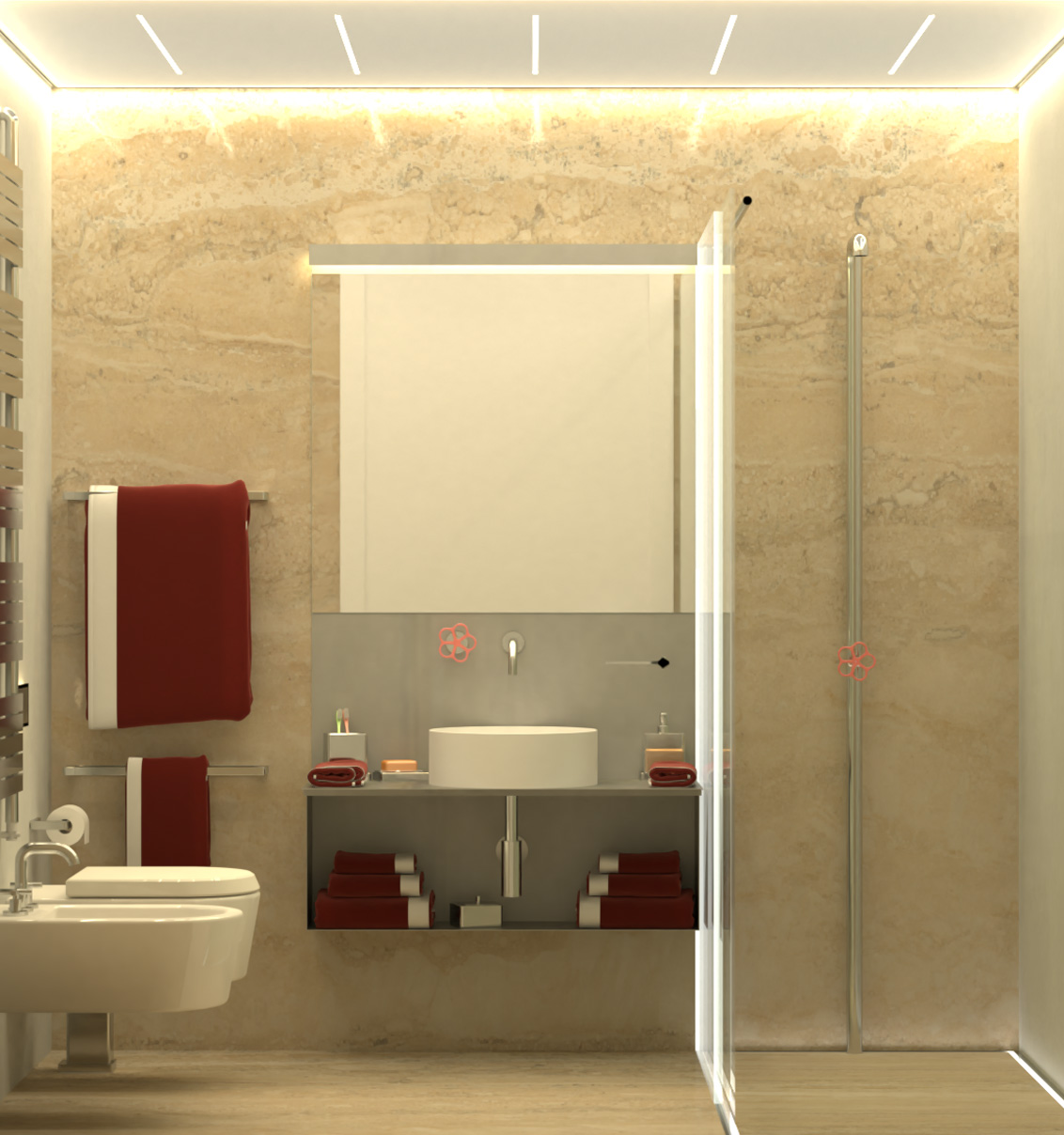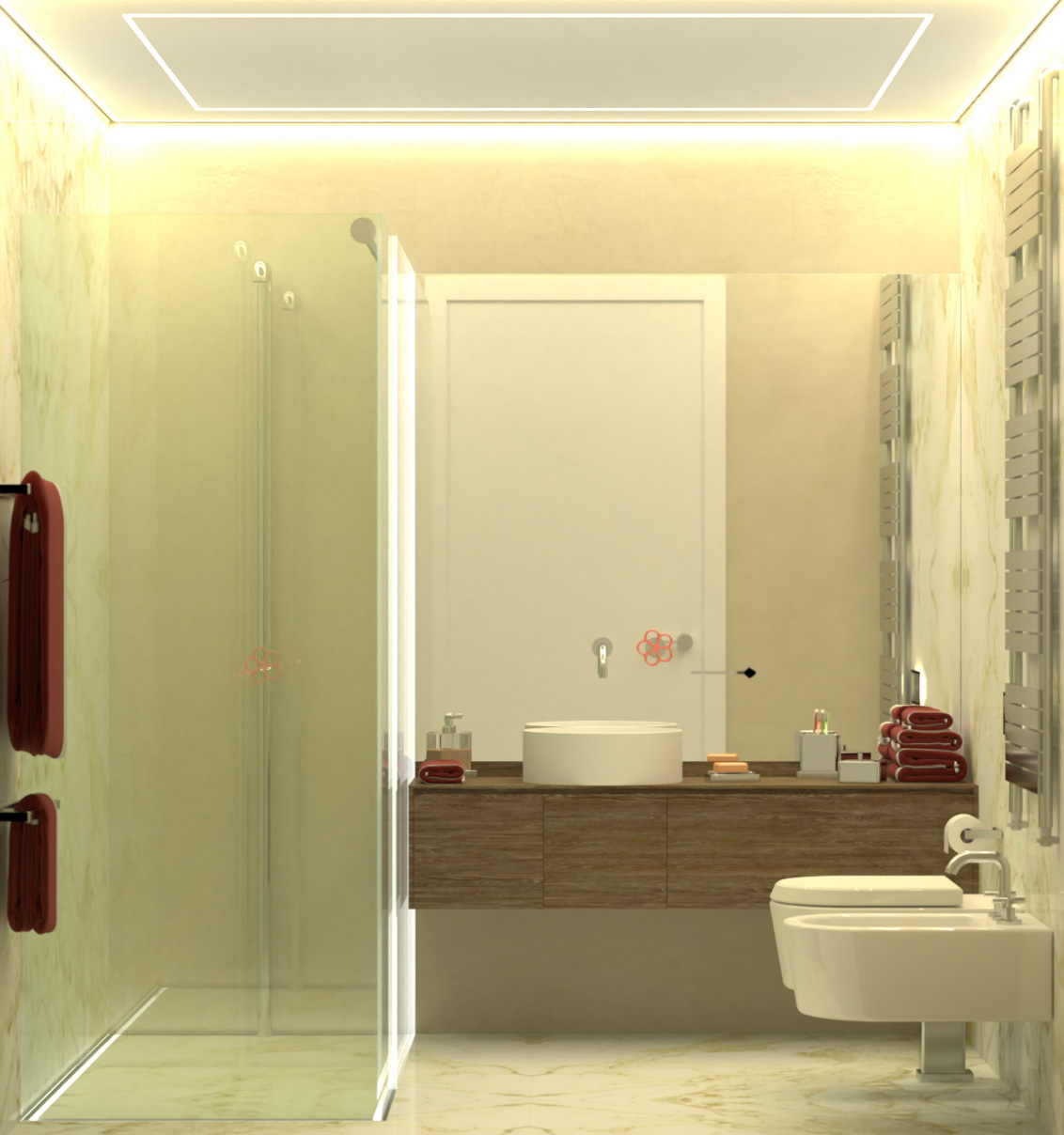 Caputo Partnership International works both on the big and little architectonic scale, from urban landscapes to product design. Within the latter, it is developing the project of prefabricated bathrooms. This product is intended for the market of big cruise ships and tourist accommodations such as hotel, university or special residences.
The project borns from the collaboration between the Caputo Partnership International and the LAV-IN, the leading company of this sector and a recognized brand of "Made in Italy".
The bathrooms offer numerous compositional, material solutions, especially ceramic finishes. As well as both bathroom fixtures and taps, also lighting variations and furnishing accessories. The whole composition is recognized by principles of elegant sobriety and cure of detail.
CAPUTO PARTNERSHIP INTERNATIONAL srl
Viale Elvezia 18
20154 Milano
LAV-IN srl
Via Fratelli Cervi 77
30023 Concordia Sagittaria (VE)